You have to give it to the producers man. They do a great job of building a story up (in this case Sarah,) in order to make their demise that much more succulent and suspenseful. Think about it, by the end of last weeks episode, we were all in love with Sarah. The down to earth care taker could do no wrong and even could have been considered as a favorite to win Matts heart. But here we are..one episode later, with the unstable, manipulative…time stealing women from San Diego packing her bags. This show just doesn't miss.
7. Serena C.
I seem to find myself liking Serena C more and more with each episode that passes by this season. During this weeks show, Serena C was thrown directly in to the drama, as Sarah interrupted a group date that she was on. Now, if you know anything about this show you would know that time is of the essence. And I would even go to the extent of saying that for the first 5 weeks or so of the show, time is the most important dynamic that The Bachelor has. Time is how you make an impression and get to know the person you are trying to make a connection with.
Furthermore, I can only imagine the frustration that Serena, along with all the other girls must of felt, when someone who had already attended a one on one date, interrupted their group date. Later on in the episode, when Sarah got verbally scalded by the women, I felt as if Serena made some really valid, and mature points, which enhanced the value of her argument and really solidified her frustration. She could have easily have just cursed Sarah out, but to take the high road and go about it in a mature matter was really cool.
6. Serena P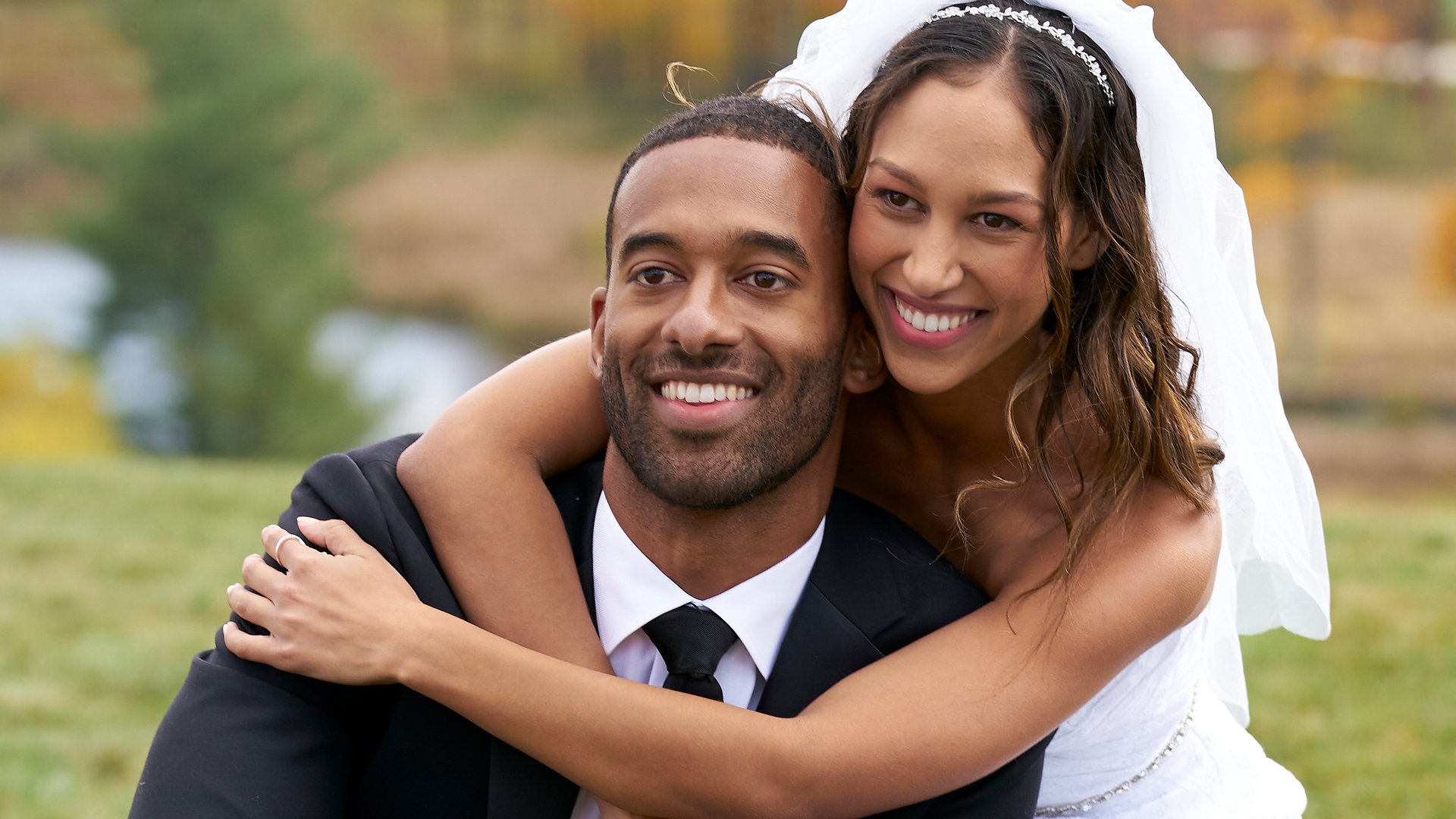 I don't know if it was the fact that Serena P got a one on one date this week, or if it was that she said "buddy" every other sentence (Shout out to my Canadians out there,) but Serena has immediately shot up on my boards. If you look at the history of the show, being granted with a one on one date usually means one of two things. A. You are a super nice girl who the Bachelor/Bachelorette is genuinely interested in or B. You are are a crazy person who is going to create some sort of drama in the house. With Serena P, it is very easy to shy away from the latter.
As far as the date is concerned, I thought it was cute. I mean, who doesn't want to go horseback riding along the beautiful scenery of fall foliage? I thought the donkeys were kind of corny, but that is nitpicking if we are being honest with ourselves. In conclusion, I think weeks 3 episode uncovered a special bond that is just beginning to blossom.
5. Bri
Bri made a splash last week with her steamy one on one with Matt but then dispassionately took a dip by getting absolutely no air time during last night episode. And I get it. The producers like to spread out the field. It wouldn't be "fair" or entertaining to overuse or overexpose one women over another. And yes, naturally, some girls are going to get more air time then the next. Sarah caused the most drama in the house, so this weeks episode was going to be surrounded by her. But it would have been nice to see Bri reacted to the situation. With this being said, I still think Bri is without a doubt, one of the standouts in the house and is someone that Matt is going to fall for over the next couple of months.
4. Katie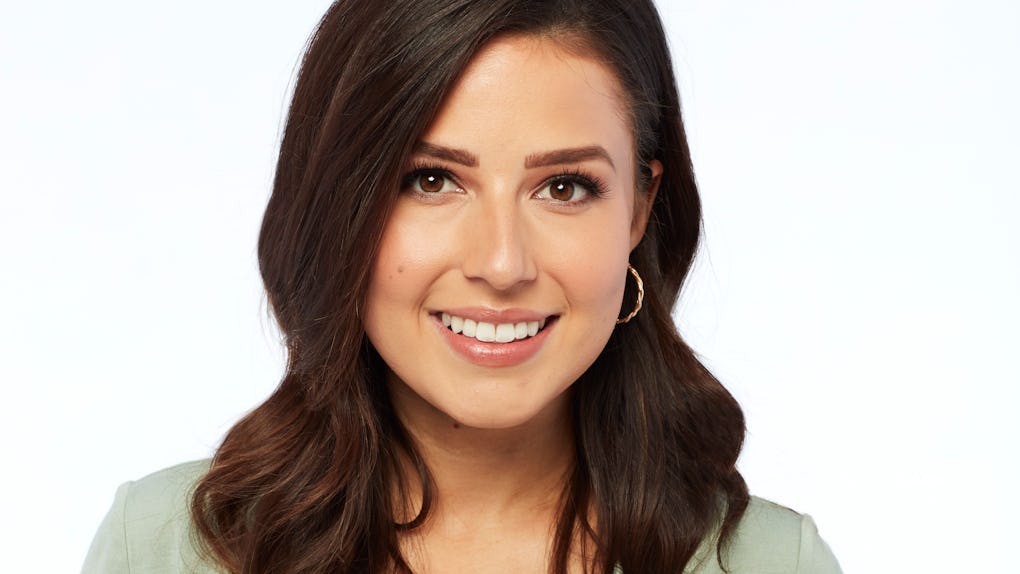 If anybody had the right to be truly pissed off during Sarah's disturbance this week it was Katie. Quick reminder for you at home; Katie is the girl who brought a dildo out of the limo and practically had an orgasm during this weeks group date. Now that you are all caught up, let's talk about why Dildo gir…I mean Katie was actually pissed off.
So essentially, aside from her antics, Katie has not gotten the time to talk to Matt. And last night, that opportunity finally came during the night portion of the group date. However, during the middle of her and Matts conversation, Sarah, (Who was not on the date,) stormed in and asked the coveted question of " Can I Steal him for a sec." Katie would then proceed to fight for her time back, and would even sit on the couch with Matt and Sarah, which I found to be one of the funniest moments of the night.
However, what really stood out to me about Katie, was how she responded following the group date from hell. Like I alluded to earlier, if ANYONE had the right to be pissed off at Sarah, it was Katie herself. If she would have looked her dead in the eye and told her off, I don't think anyone would have blamed her. But that's not what happened. Instead, Katie saw that the rest of the women were essentially, ganging up on Sarah, and decided to comfort her, as Sarah was in a state of vulnerability and loneliness. To put your feelings aside for someone to help them in a place of need is both commendable, and frankly, inspiring.
3. Anna
Anna is slowly starting to capture the hearts of millions of men across the country. For starters, she looks exactly like Hannah Brown who is arguably, the most beloved bachelorette is the shows franchise. Anna is a pretty blonde with a big smile who is not afraid to show a little bit of attitude when it is needed. If that is not Hannah B to a tee then I don't know what is.
What I like about Anna is that she is the type of girl that stands out in a crowd. When Anna is shown on camera, she stands out. There is a reason that Anna has arguably gotten more air time then anybody else on this show, without having a one on one date. Pretty faces and bright personalities attracts cameras and captivate attention. Anna does just that.
2. MJ
UPDATE: Slid into MJs DM this past week..no response
This week, we got to see the feisty side of MJ which frankly, drove me crazy in all the best ways. What I like most about MJ is that she is as unpredictable as a grade 4 hurricane. When MJ first entered the house, I was under the impression that she was going to be this season sweetheart. A girl who was nice to everyone and put on a smiling face for all to see. But then in week two, we saw that MJ was one of the fiercest competitors in this shows history, as she dominated the vigorous, capture the heart challenge. And as if that wasn't enough, on last nights episode, we find out that MJ is your good old fashion, prototypical, high school mean girl. And yes, I understand on the surface this may sound bad. And I am in no way condoning the mean, overwhelming nature that these girls placed on Sarah, even if it was deserved. But I think we can all admit that seeing a blonde with a mean streak in her isn't the worst thing in the world.
1. Abigail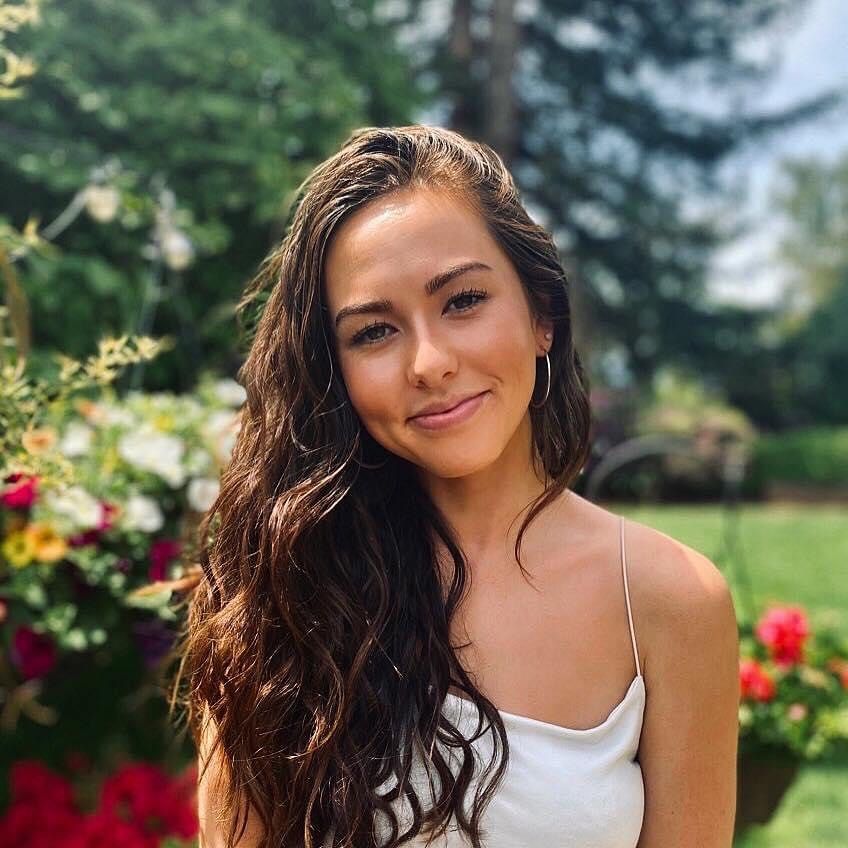 I am going to call up the producers of this show and demand that we start seeing some more of Abigail. For the last two weeks, we have seen at most, a combined 50 seconds of air time for the first impression rose winner. That is not normal. And to be honest, as we are continuing to see so little of her, it is hard to keep her at the top spot week after week. But I don't know man. There is just something about Abigail that is so, so special. Something so special that when she does get that air time, you are almost excited to hear her speak. For example, I believe Abigail got one sentence during this weeks episode, and during that sentence I remember screaming "It's about damn time." I am not saying it is impossible to knock Abigail off the top spot because…its not, but our 3 time place holder is on cruise control and is slowly becoming one of my favorite contestants in Bachelor history.