Should college athletes get paid? This has been a question which has been floating around ever since the dinosaurs first touched down on earth. And while for a long period of time, the answer was always "Well, sure they should, but they never will," the dynamic has finally shifted.
Thanks to the passing of a federal NIL Law by congress in July, college athletes will now be able to benefit off their name, imagine and likeness, which will allow them to make money off of assets such as merchandise, brand deals, autographs, ext. And while you may have thought college athletics was a business before the passing of this law, just wait until you see what will transpire between high profile athletes and major brands come fall.
Lets now take a look at some athletes who have already taken advantage of this lucrative opportunity.
Spencer Rattler – QB; Oklahoma
Raising Cane's
DJ Uiagalelei – QB; Clemson
Bojangles
Dr Pepper
Vayner Sports
JT Daniels – QB; Georgia
Zaxby's
Kedon Slovis – QB; USC
Klutch Sports Group
D'Eriq King – Miami (The king of NIL)
Florida Panthers
King & Ragone Show
Panini America
NFT
Sole By Sir
Bo Nix – QB; Auburn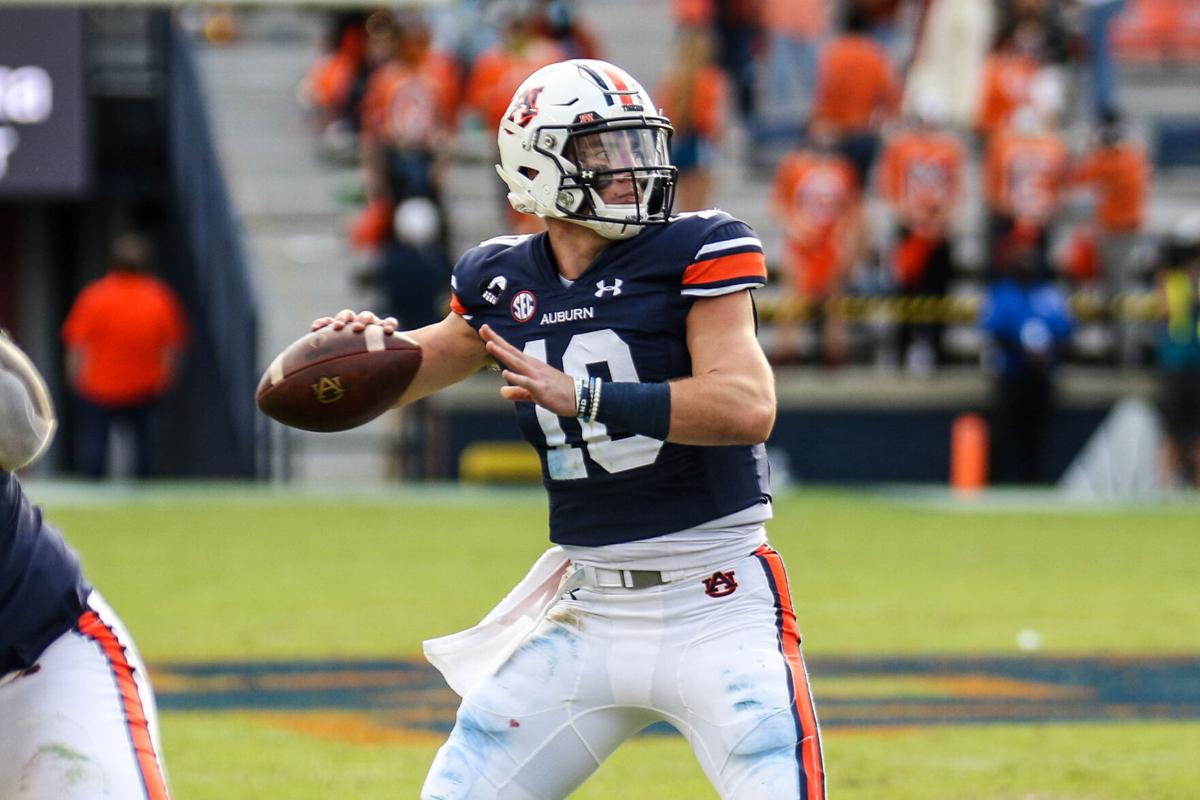 QB Skills Camp
Derek Stingley Jr – CB; LSU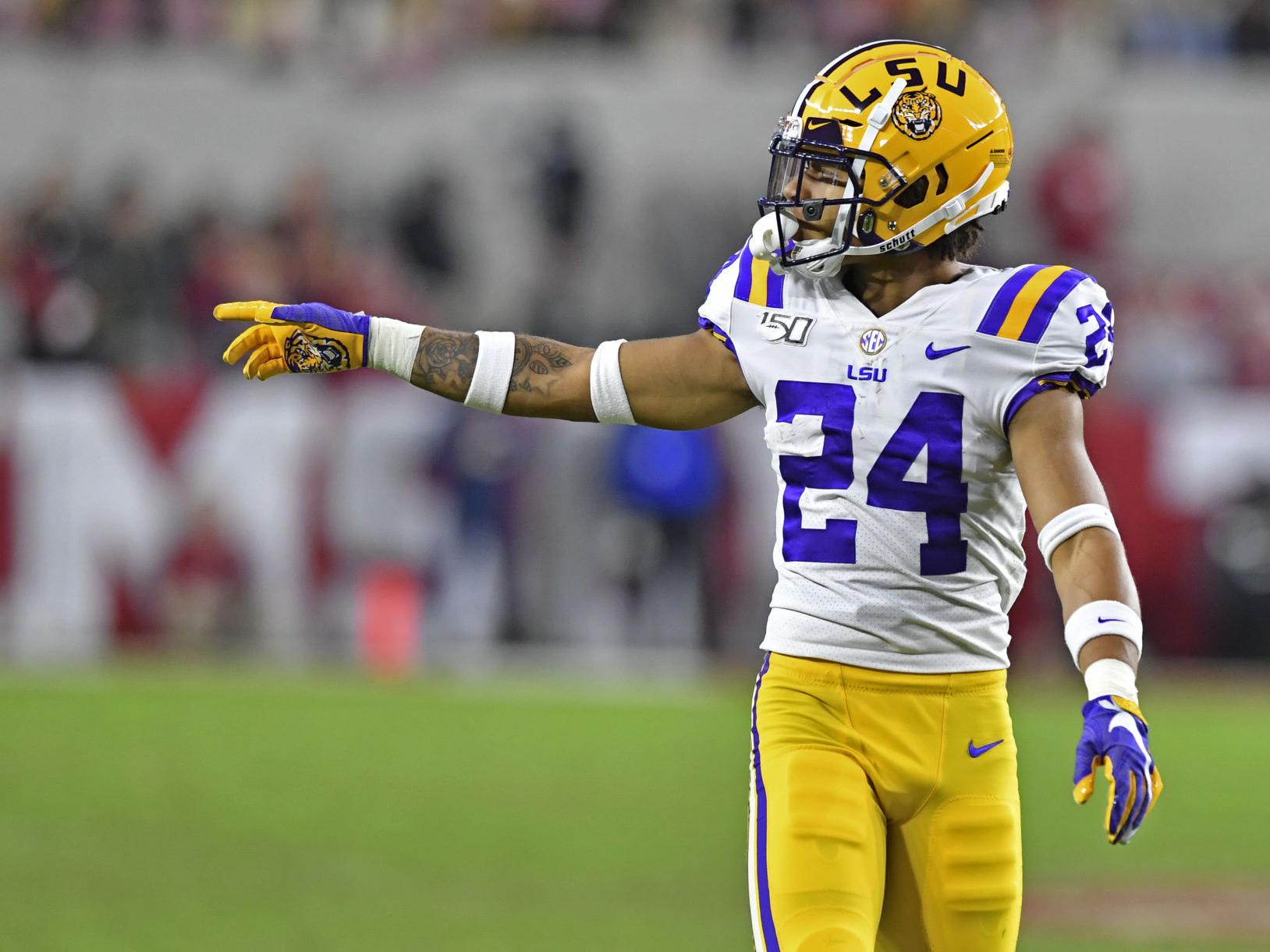 United Airlines
Walk-Ons
Jimmy Granger Ford
Bryce Young – QB; Alabama
Cash App
Oh yea, and then there's this….
https://www.espn.com/college-football/story/_/id/31911674/sources-alabama-crimson-tide-qb-bryce-young-already-signed-800k-nil-deals