There is an old saying that goes, "You don't know how good you have it until you have something taken away." And I thing that statement rings loud and true when discussing the pride and pageantry surrounding college football. We took advantage of the sold out crowds. The tailgates, the bands, the cheerleaders, the list could go on for days.
In our wildest dreams, no one could have ever predicted what the last 18 months had in store. We went through an entire season without the pride and pageantry that makes the sport what it is and in many ways, college football didn't seem like college football at all.
Those days are over. If this past year taught me anything, it was that I am never going to take even the smallest things for granted again. So with that, I present to you my new Monday Morning column where I will be highlighting the five best atmospheres of the week. Soak it in, and enjoy every single moment. College football is fucking back.
Honorable Mention – Club Lit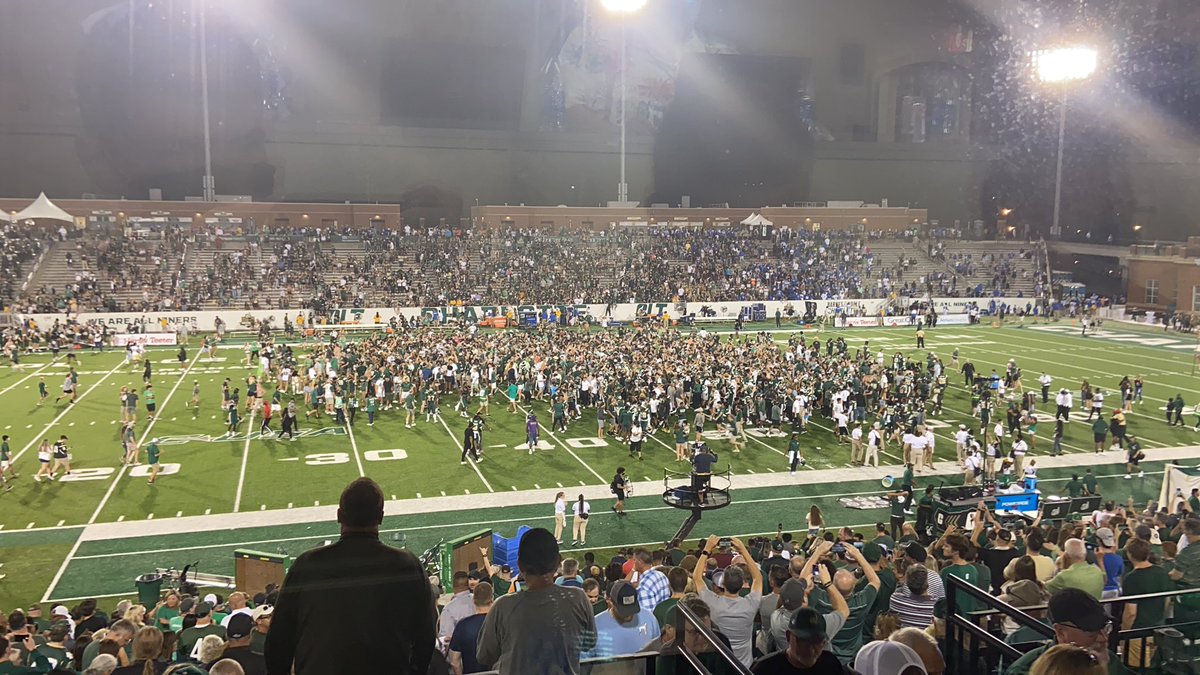 It may not seem like much, but trust me Club Lit was rocking on Friday night!
5. Doak Campbell Stadium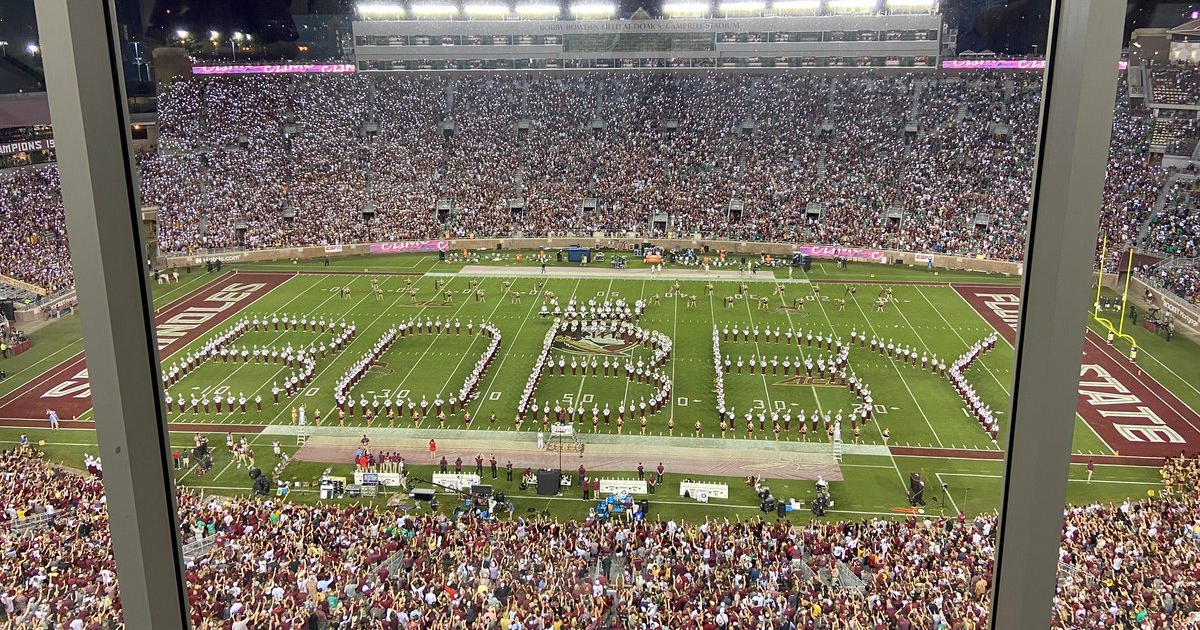 When Florida State competes, the CFB world is in a better place. We saw that last night when the Seminoles took a top 10 team in the country to OT. Bobby Bowden would have been damn proud of that fight.
4. "The Big House"
Just take a listen for this one.
3. Kyle Field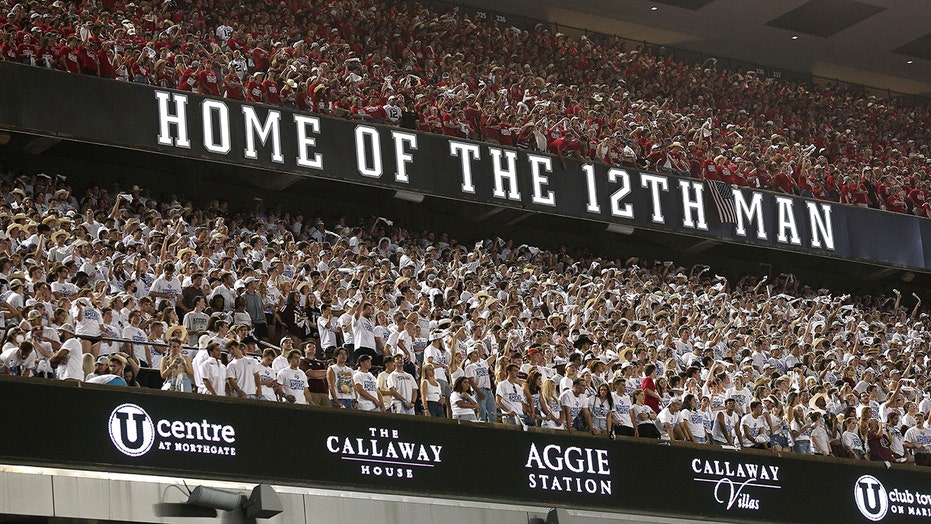 The midnight yell, a 9/11 tribute, it doesn't get much better than the home of the 12th man.
2. Lane Stadium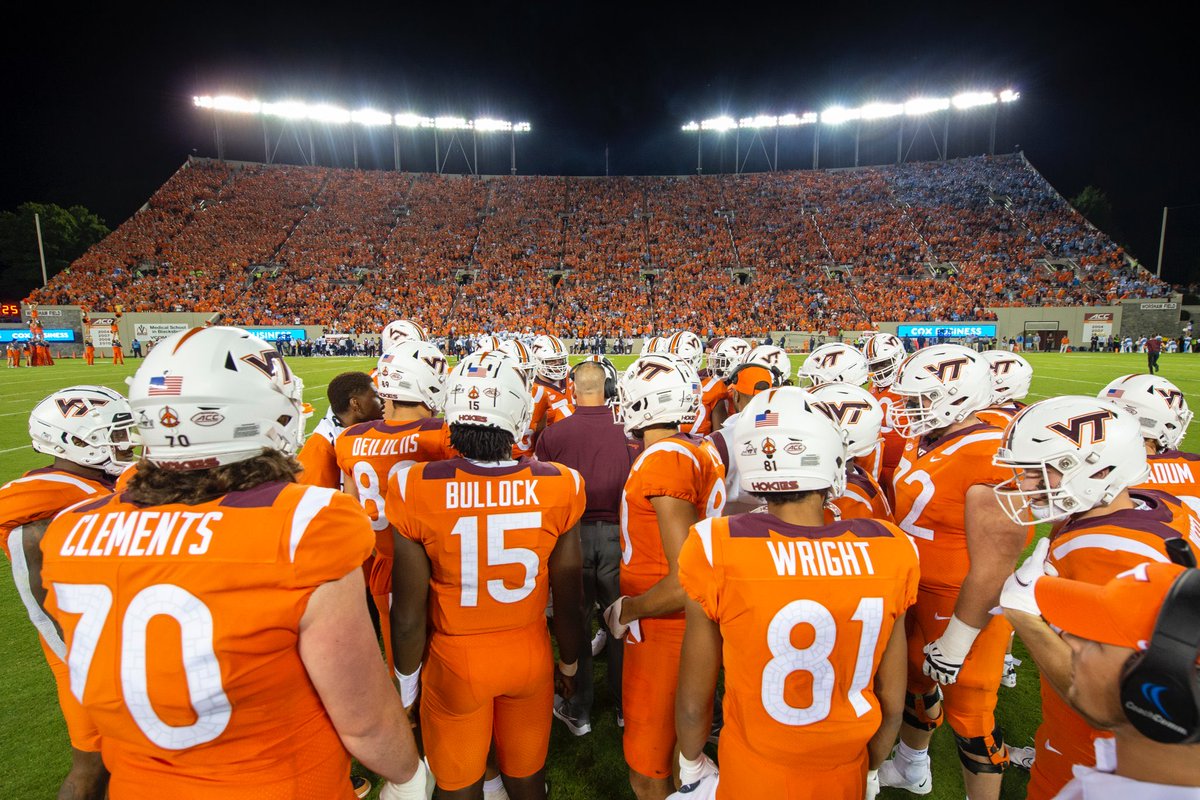 Hot Take; Virginia Tech's Enter Sandman entrance is a top 5 tradition in college football.
1. Camp Randall Stadium

Yes, an atmosphere can still be rocking even in a loss. Madison has been waiting to jump for 2 years now and boy did they bring it!