Photo By: @PSUBarstool
It may only be week three, but I think we have found our atmosphere of the year.
Honorable Mention – SEC After Dark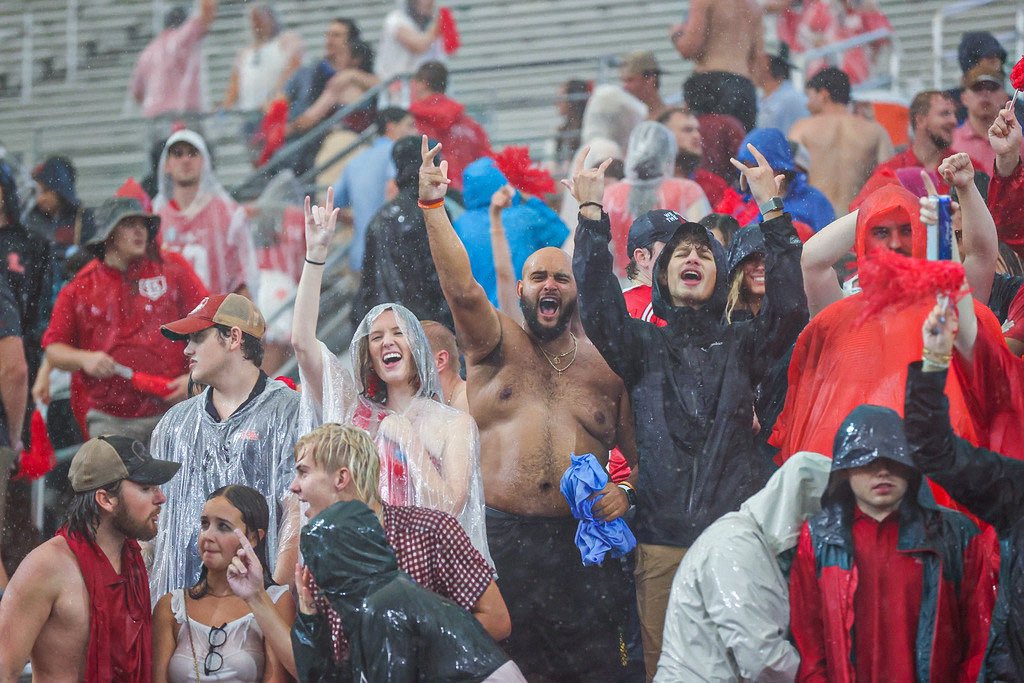 Photo By: Ole Miss Athletics
What do you get when you mix rain, Oxford, Mississippi and over 10,000 drunk college students? One heck of a good time.
5. Memorial Stadium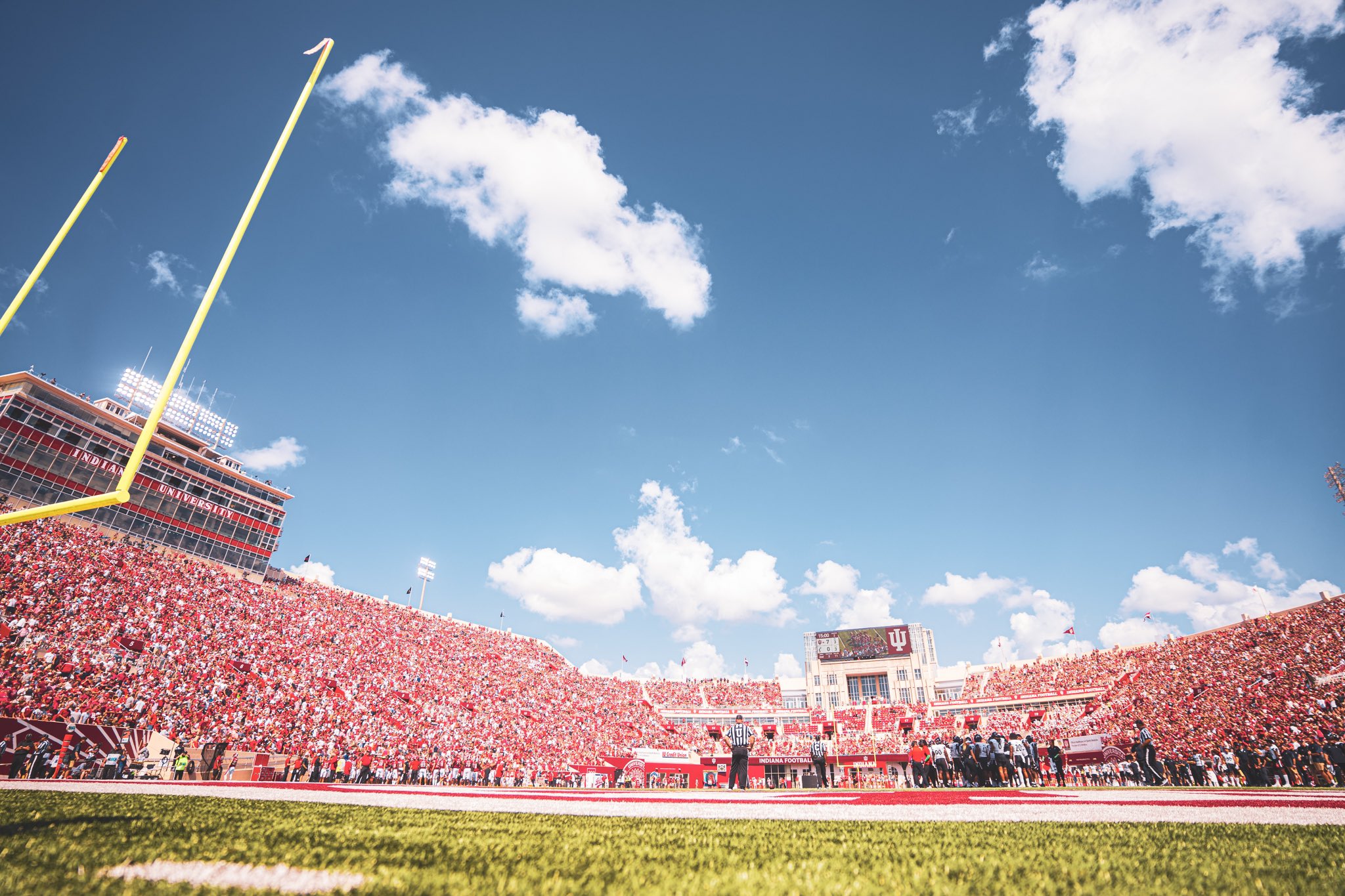 Image By: Ross Abdellah
In what was one of the biggest non conference games in school history, Indiana fans got so worked up that they created a whole new meaning to the phrase "Bring the house down."
4. Oklahoma Memorial Stadium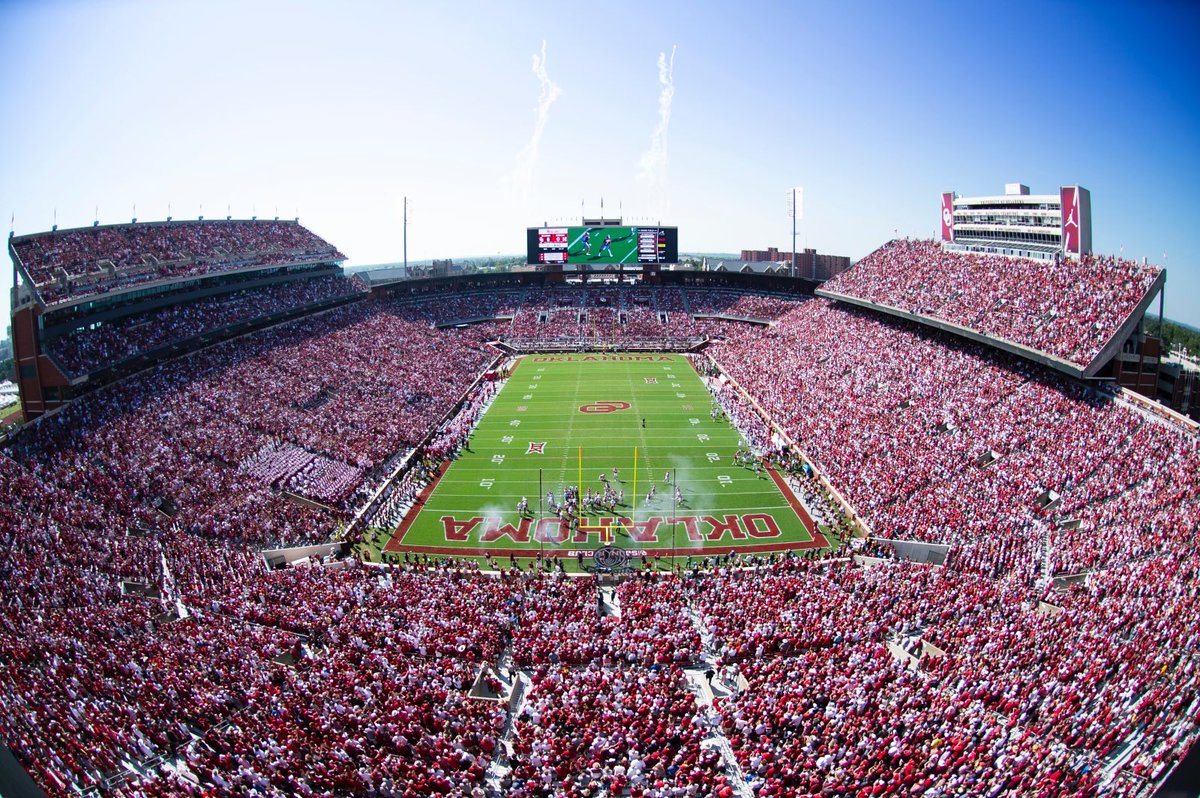 Photo By: Oklahoma Athletics
The Oklahoma Sooners and Nebraska Cornhuskers first met in 1912. And what would transpire over the next 98 years would be one of college footballs greatest and most competitive rivalries. Unfortunately, due to an abundance of greed… I mean conference realignment, the Sooners and Cornhuskers have failed to meet since 2010. That is until Saturday of course, a meeting 11 years overdue.
3. Mountaineer Field at Milan Puskar Stadium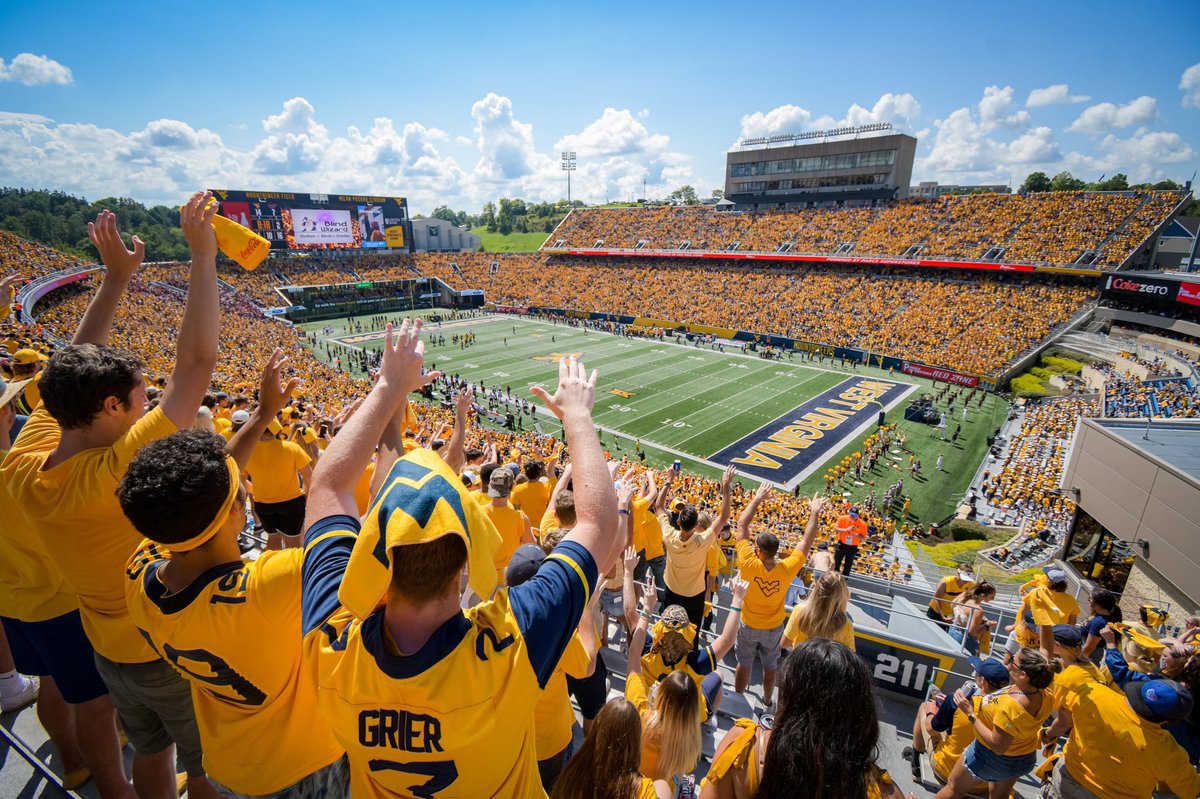 Photo By: West Virginia Athletics
The Black Diamond Trophy is back in Morgantown for the first time since 2003. I hope the great people of West Virginia sing Take Me Home, Country Roads until their vocal cords fall out. They deserve it.
2. "The Swamp"
Photo By: NewsBreak
While Florida may have lost on Saturday afternoon, I have a feeling that Tom Petty was looking down smiling at the fight his home town team provided.
1. Beaver Stadium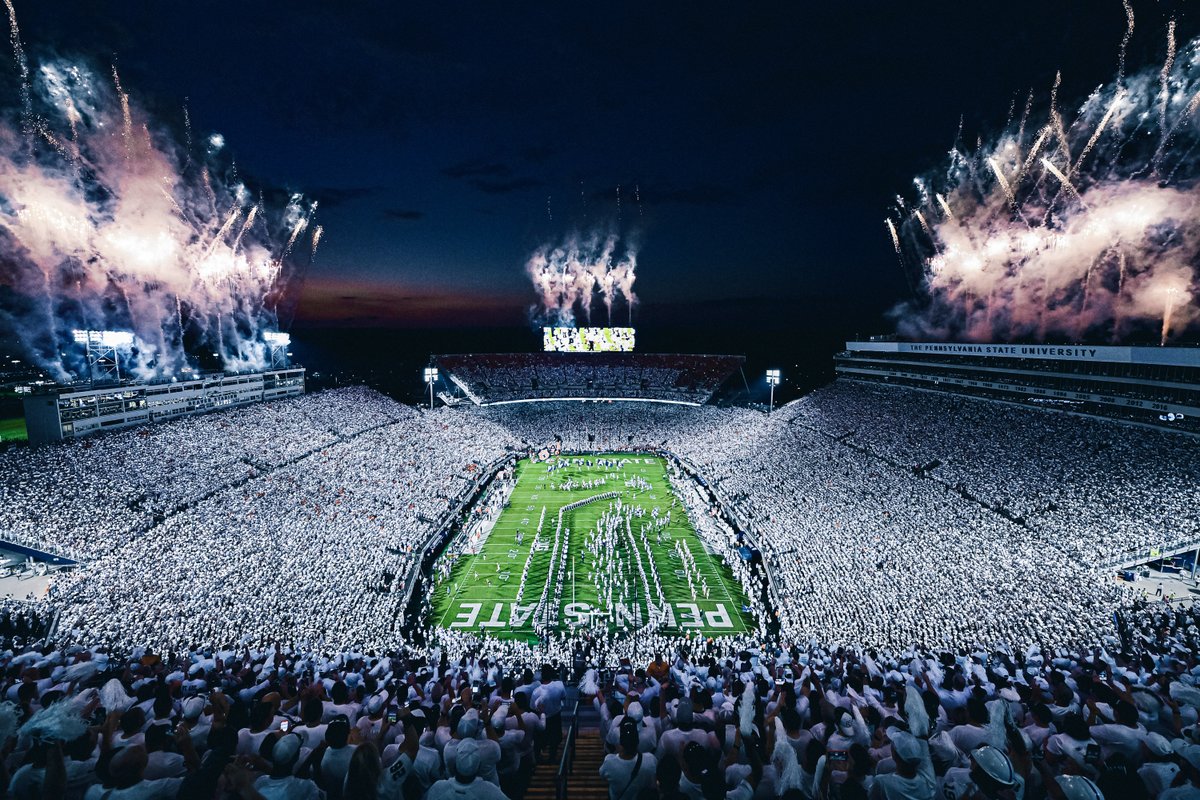 Photo By: Penn State Football
If you have not attended a Penn State White Out game, I suggest you put it on your bucket list now. I would argue that this tradition is not only the greatest atmosphere in all of CFB, but may very well be the greatest spectacle in sports. Just take a look for yourself.