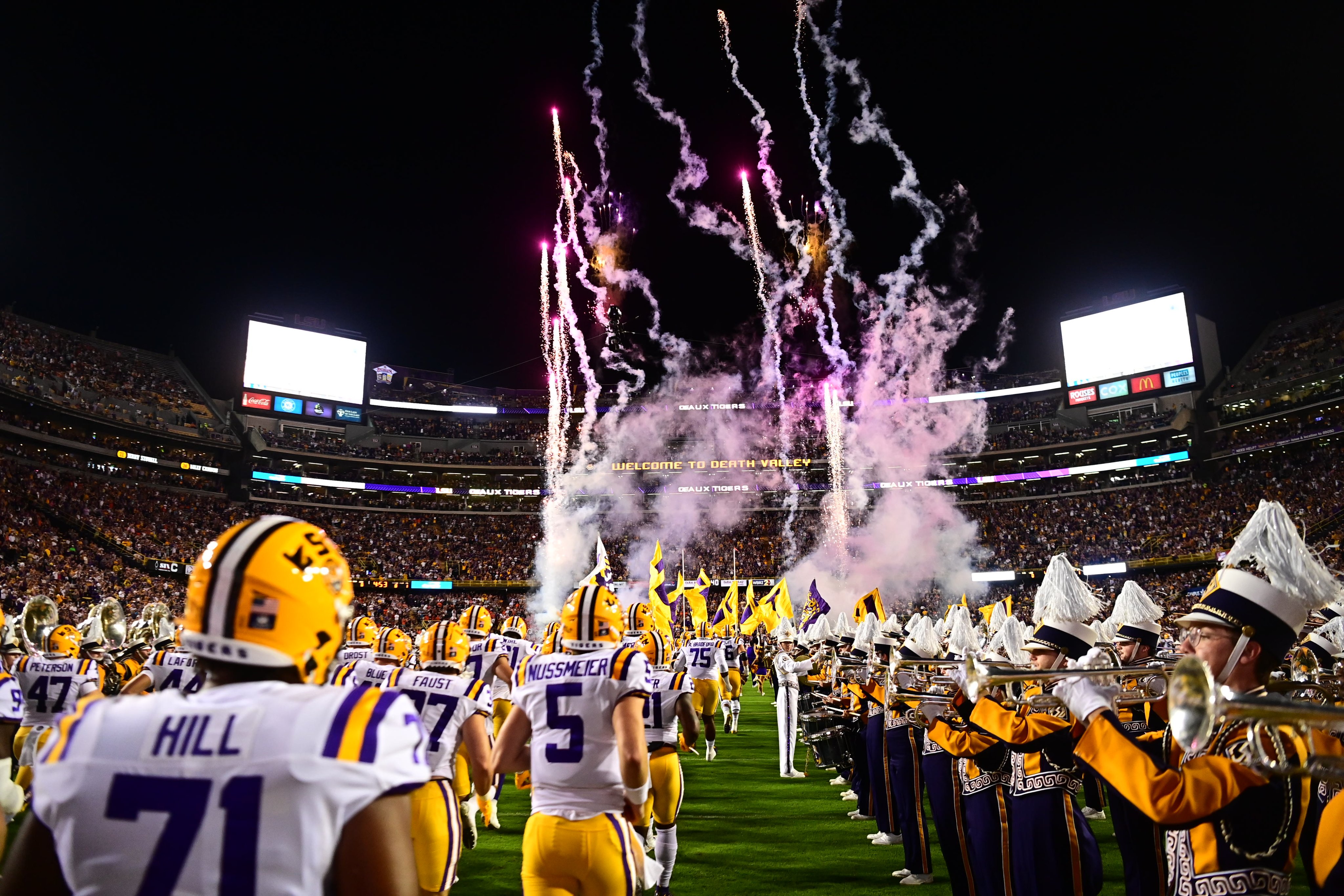 Image By: LSU Athletics
What a week in college football it was. Two top 10 matchups, one top 15 bought, and plenty of other drama scattered across the nation. With fans packing in stadiums from the regions of Baton Rouge, to the Valleys of Coral Gables, lets take a look to see which five schools captured the title of best atmospheres of the week.
Honorable Mention – The UC Takeover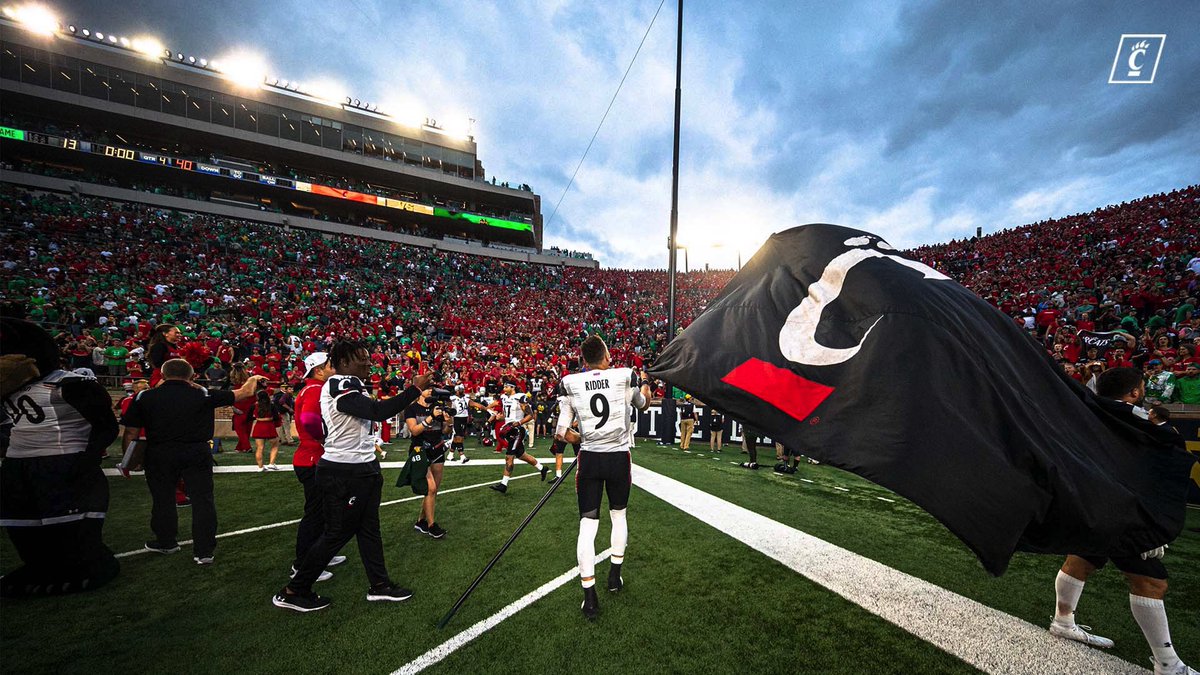 Image By: Bearcat Football
I'm not sure we have seen a fan base this year that has travelled as well as the Cincinnati faithful. What a scene it was in South Bend.
5. Kroger Field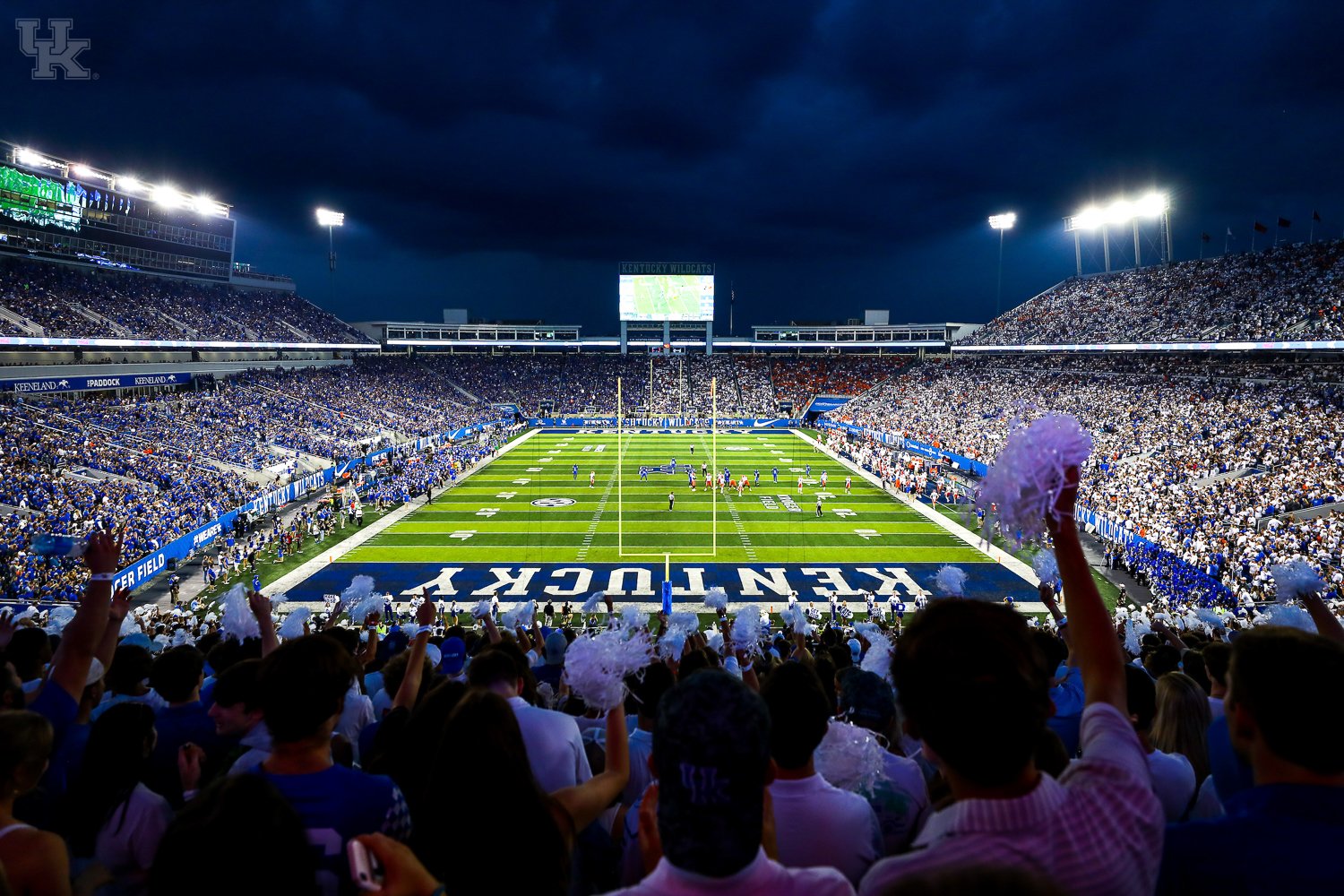 Image By: UK Athletics
In 2018, the Kentucky Wildcats went into the Swamp and defeated the Florida Gators by the score of 27-16. It was the Wildcats first win against Florida since 1986 and snapped a losing streak of 31 games.
Fast forward to Saturday night, where the Wildcats defeated the 10th ranked Gators, to grab their first home win vs the program since 1986. How can you not be romantic about college football?
4. Beaver Stadium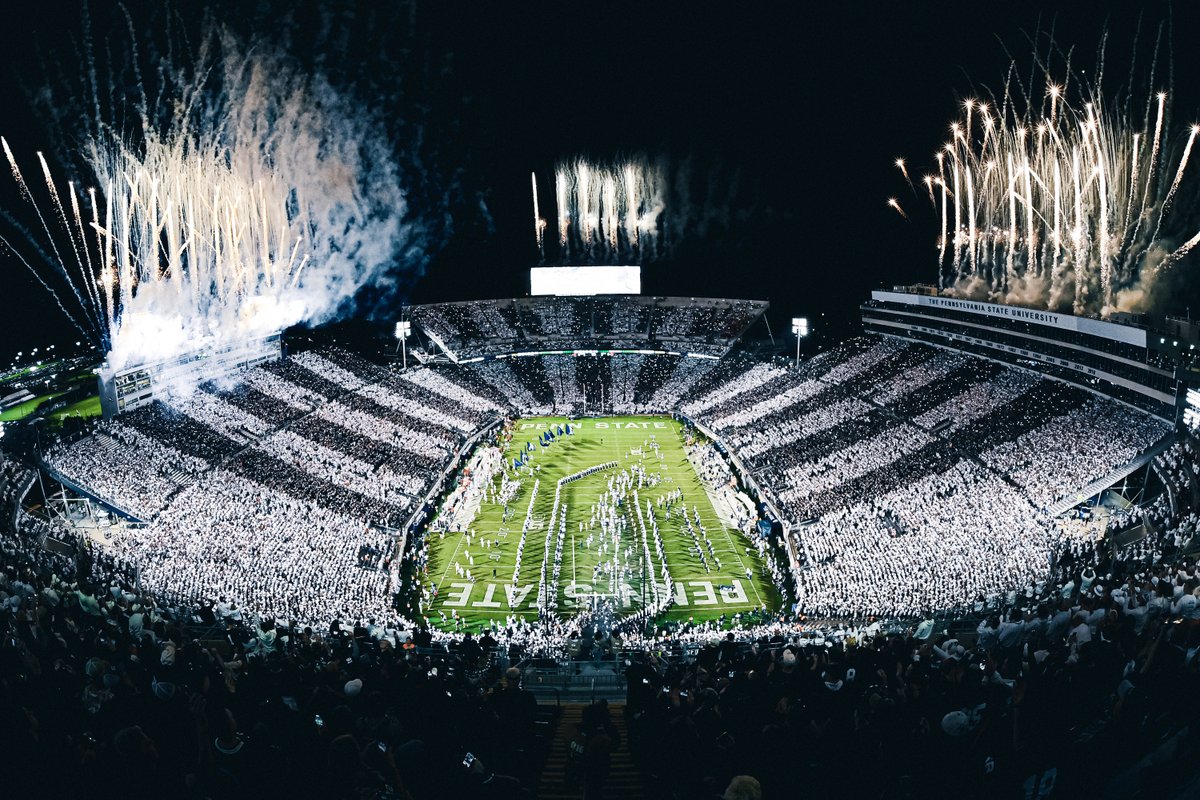 Image By: Penn State Athletics
I have always been so impressed with the coordination that goes on with a well executed stripe out. Think about it, to have this work you need 50,000 people to show up to the stadium/tailgate wearing one color, and 50,000 wearing the other. There is a ton that could go wrong there.
3. Sanford Stadium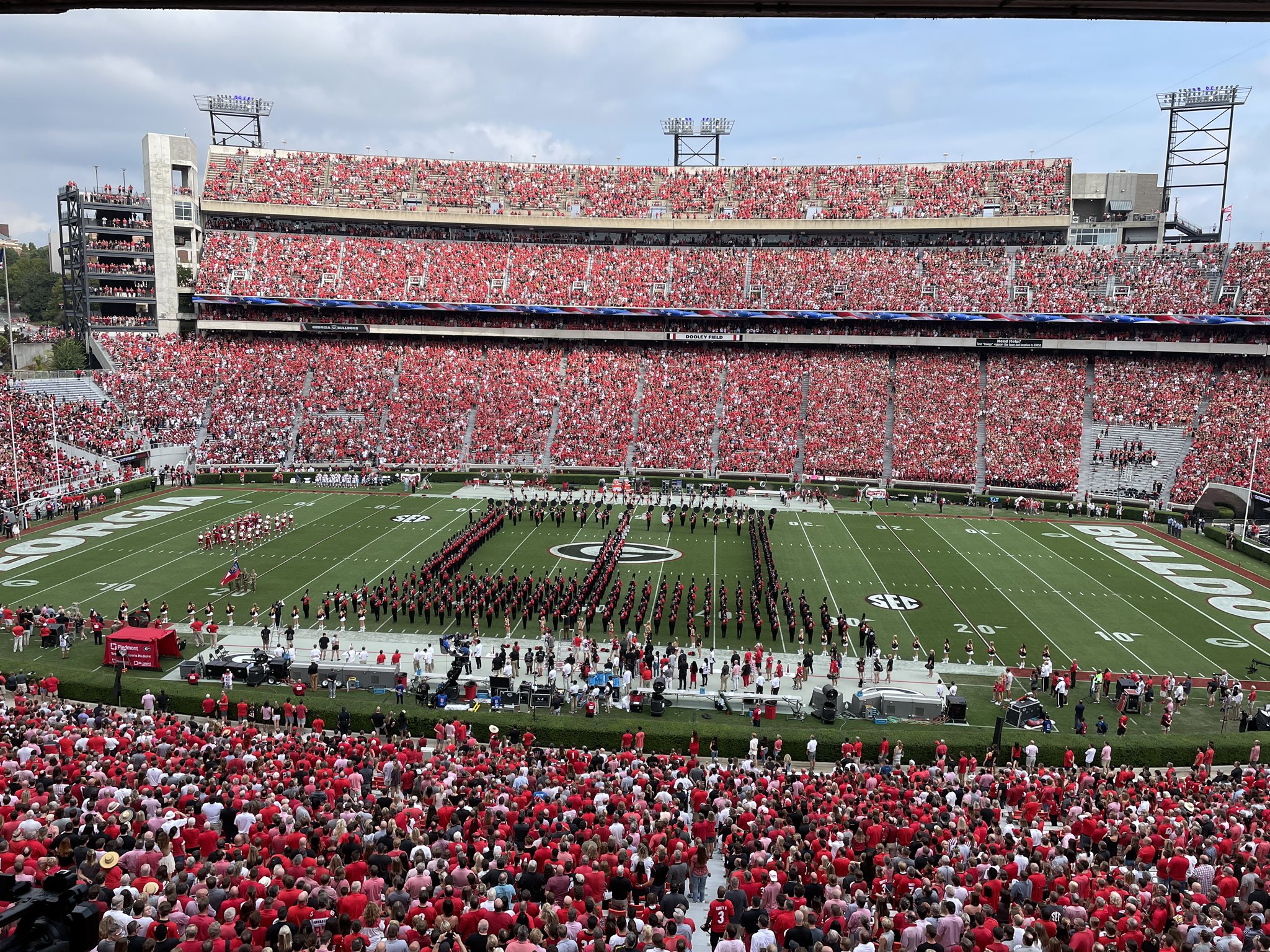 Image By: Matt DeBarny
The energy I saw coming out of Sanford Stadium for a noon kickoff was uncanny. You ever wanna know what it's like to feel the true passion of college football? I suggest making your way down to SEC country on a Saturday in the fall.
2. Bryant-Denny Stadium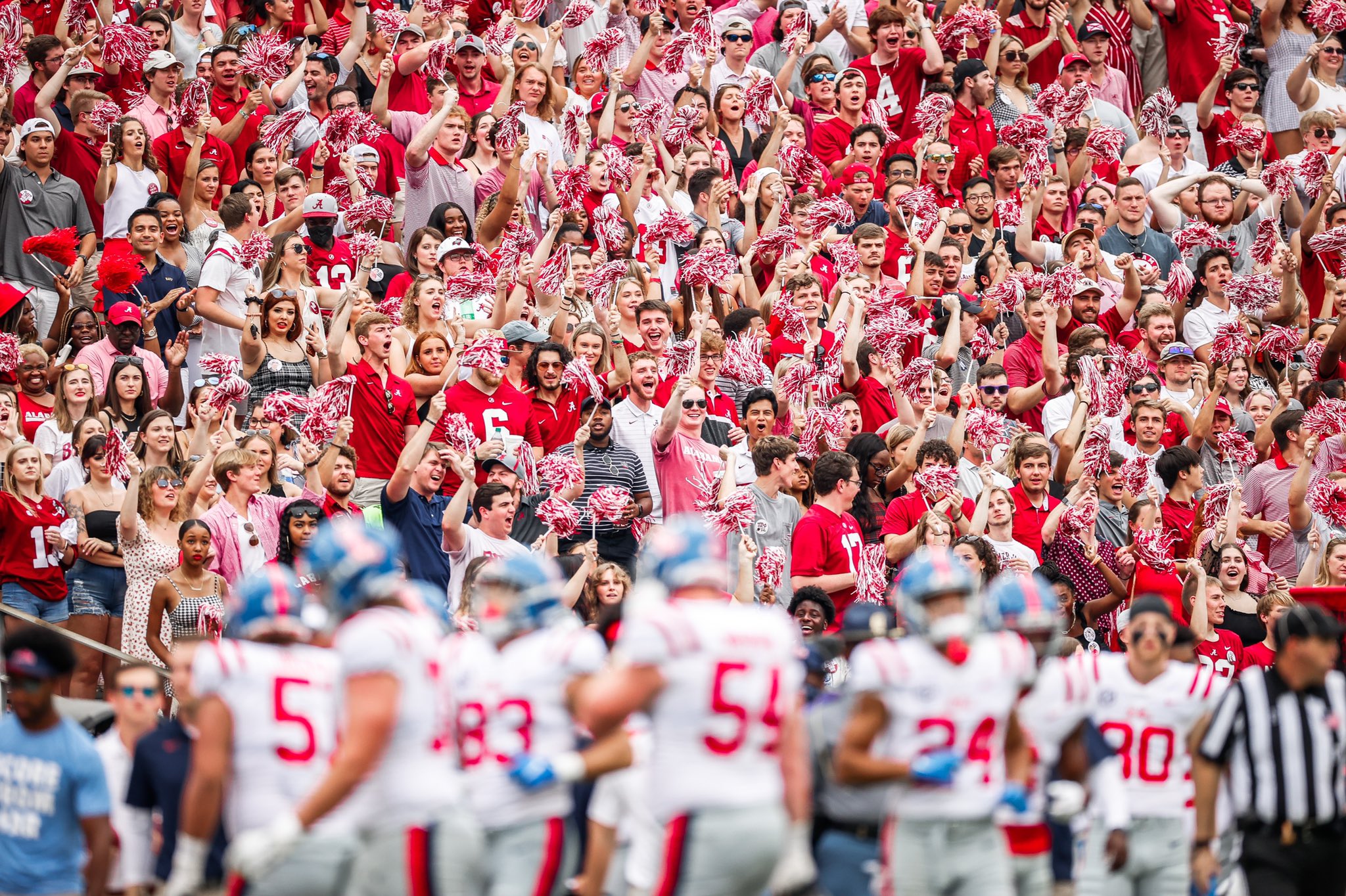 Image By: Alabama Athletics
Lane Kiffin didn't seriously think he was going to take his team into Bryant-Denny and come away with a win, knowing that Alabama was 84-5 at home since 2008. Did he?
1. Tiger Stadium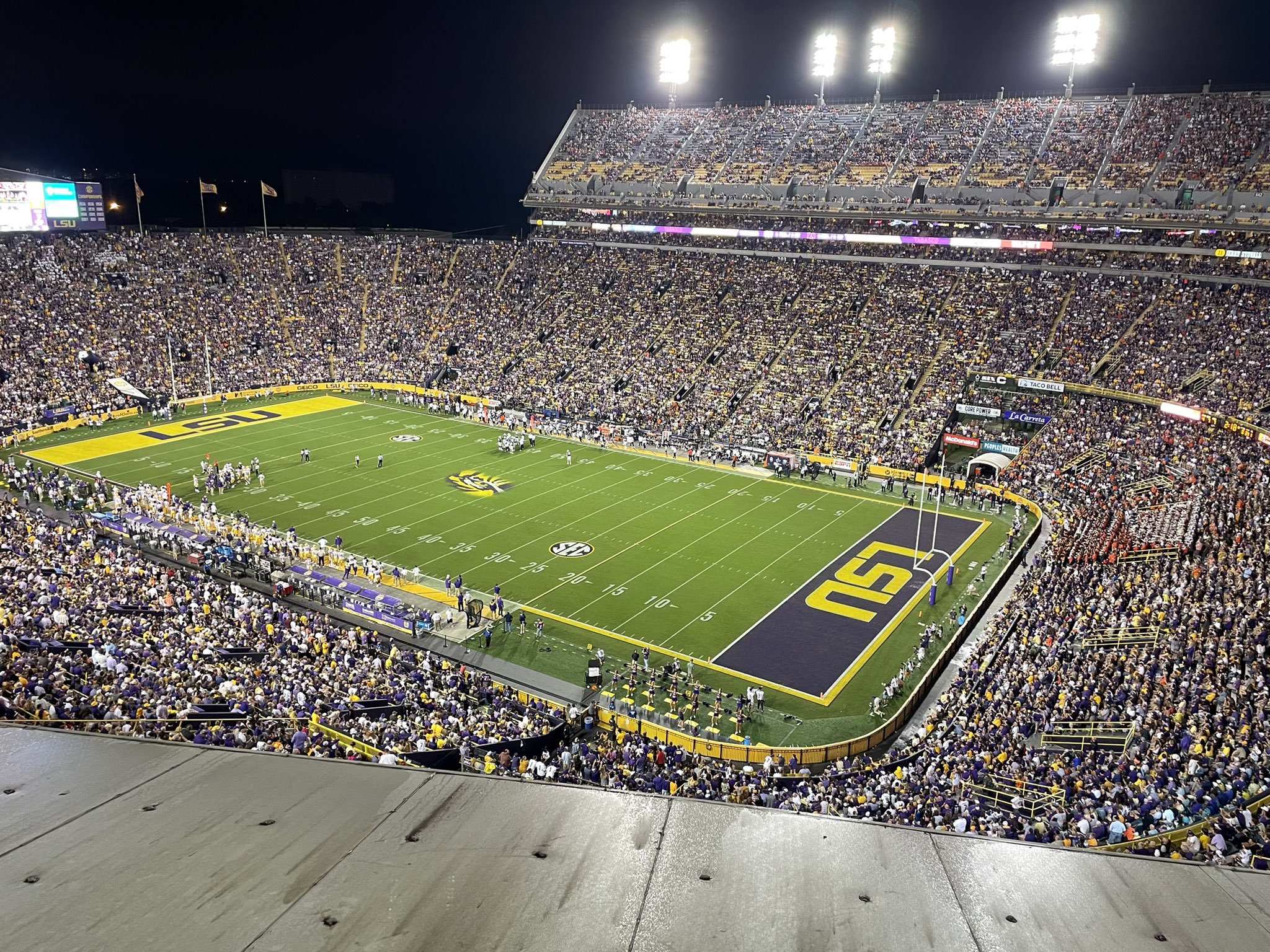 Image By: Barett Jones
"College football is LSU's Tiger Stadium at night." ~ Rick Reilly