Image By: Ginnie Coleman
Can you believe we are already 8 weeks through the college football season? It seems like just yesterday we were reminiscing about Blacksburg's week 1 atmosphere vs North Carolina. Oh, where the time has gone.
Honorable Mention – Kidd Brewer Stadium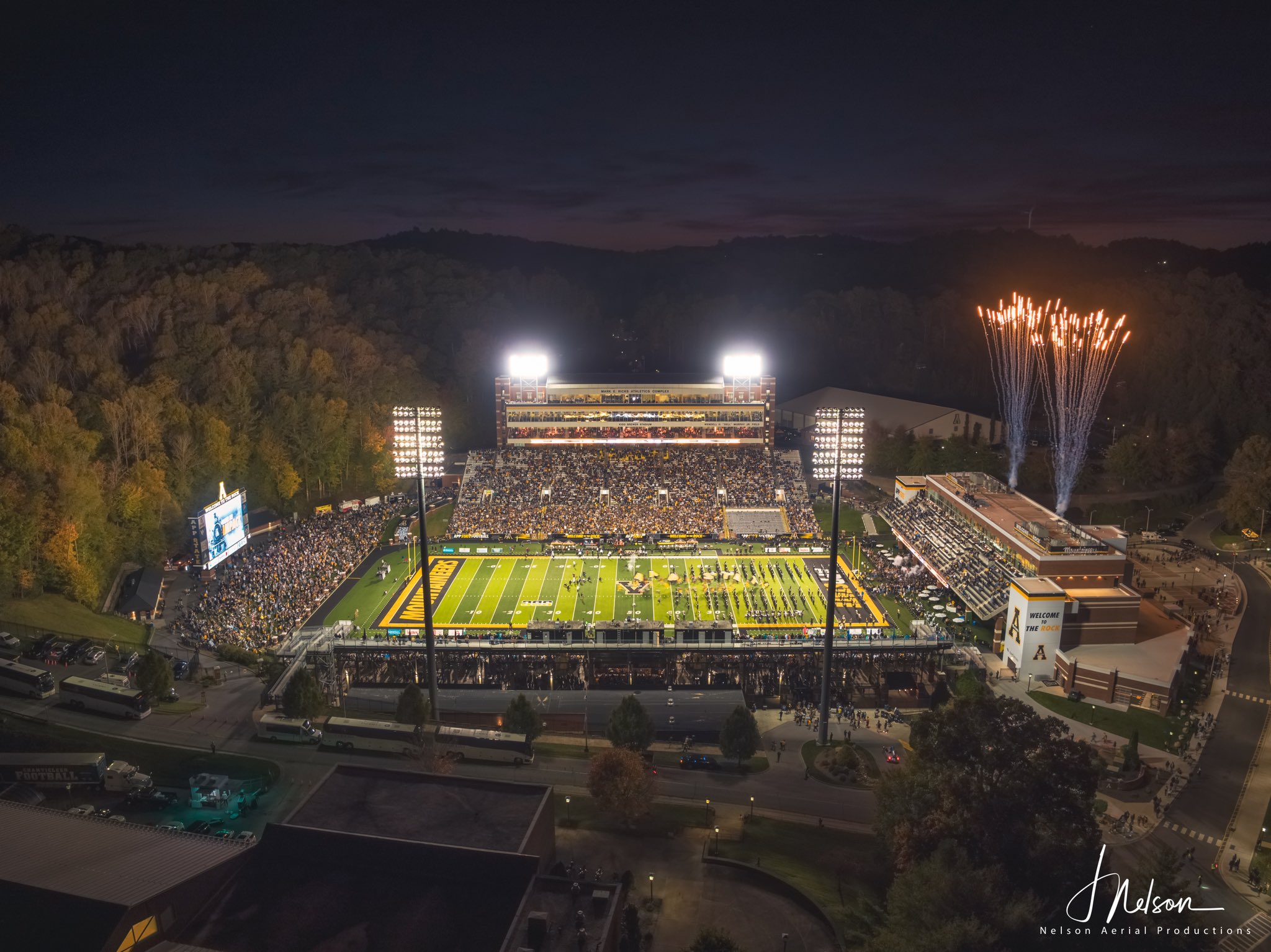 Image By: Nelson Aerial Productions
There aren't many places in America that provide a prettier backdrop in the fall than Boone, North Carolina.
5. Heinz Field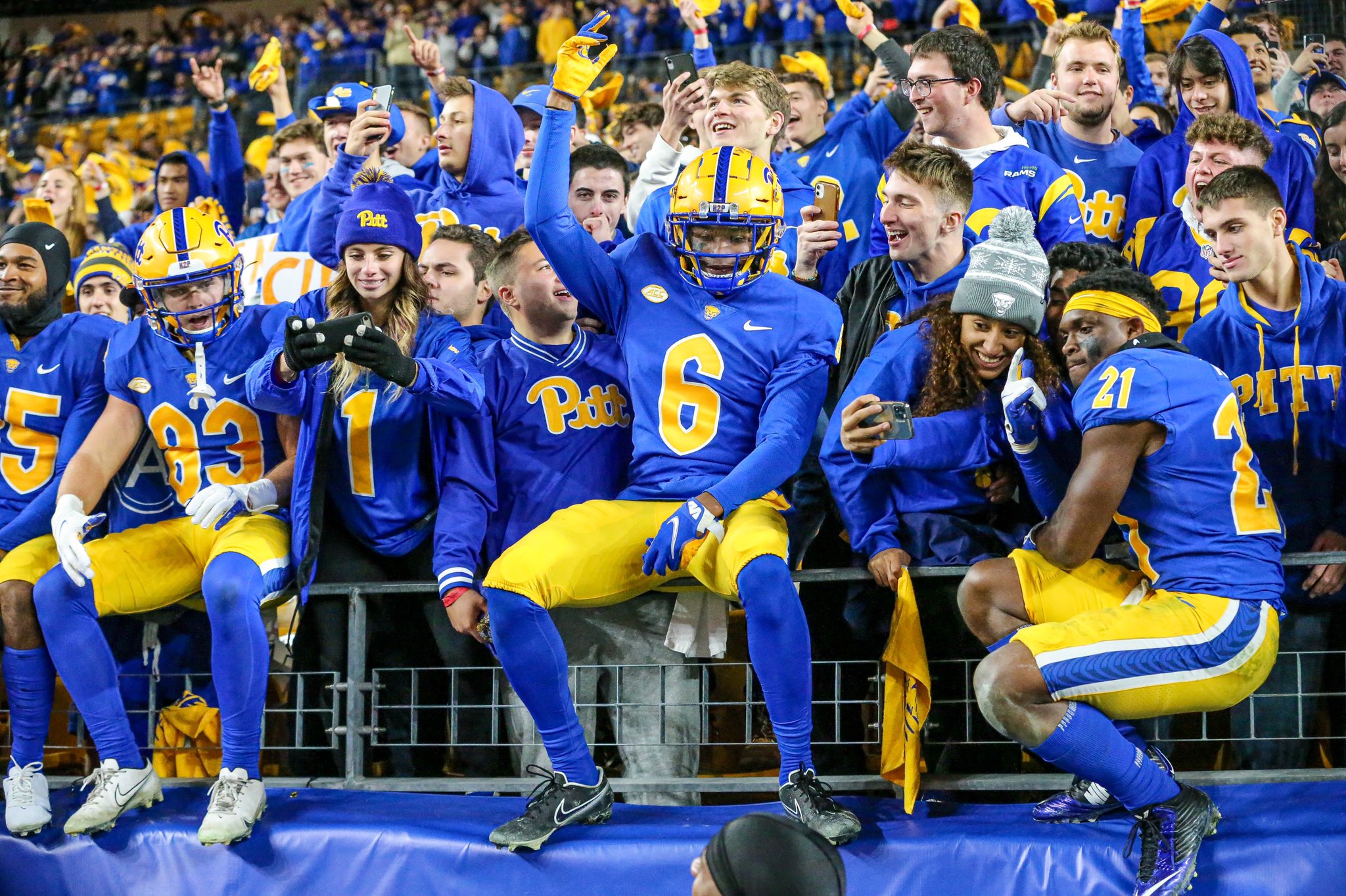 Image By: Pitt Football
I think I am going to start a petition to get this great fanbase their own football stadium. And the reason I say that, is because you don't get the true feel of a great CFB atmosphere, when the upper bowl of an NFL stadium is all but empty. CFB games are meant to be sold out and packed to the absolute brim.
4. Bryant-Denny Stadium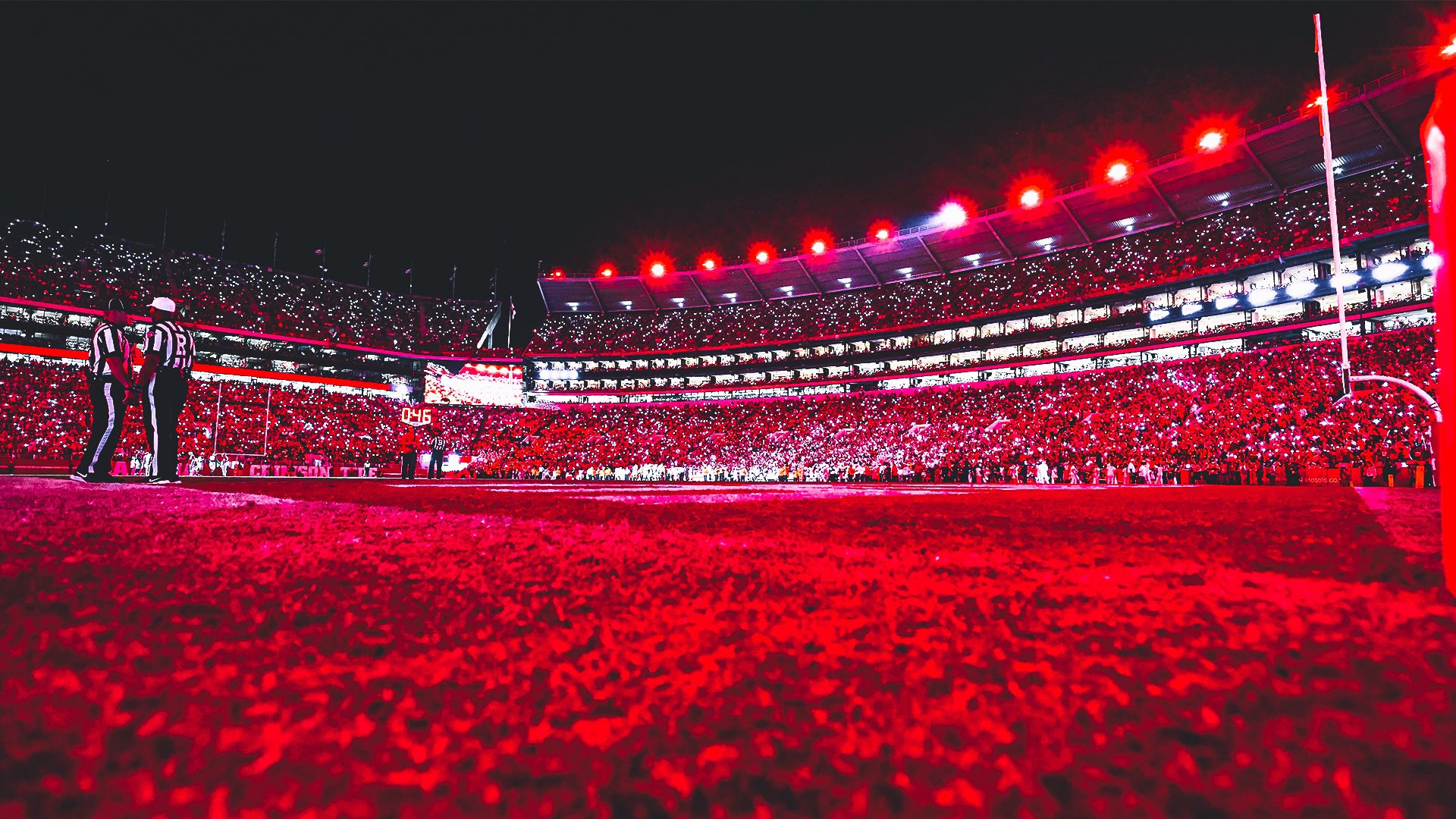 Image By: Alabama Football
Homecoming this weekend in Tuscaloosa. Is there anywhere else you'd rather be?
3. Jack Trice Stadium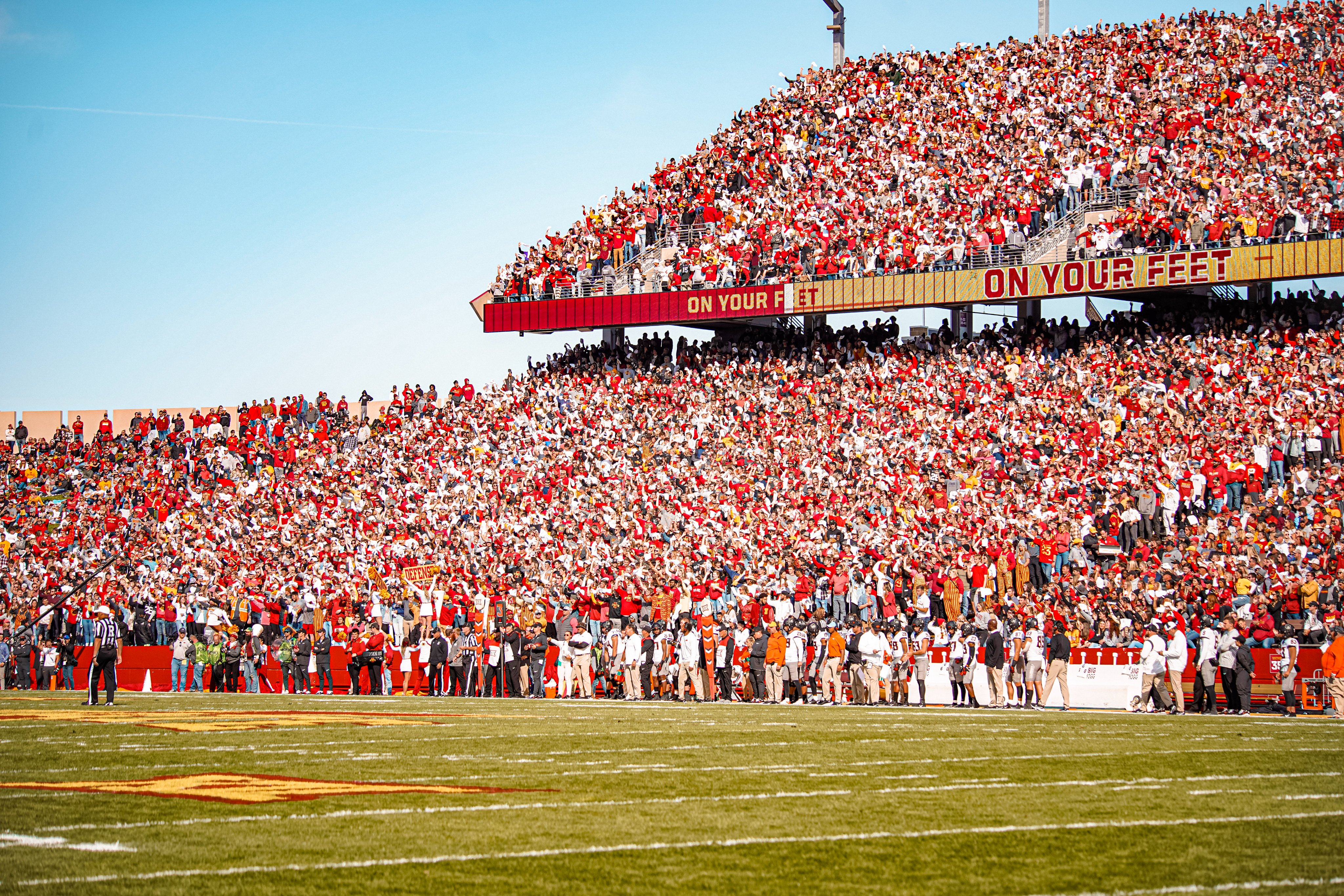 Image By: Iowa State Athletics
It's not heaven, it's Ames, Iowa.
2. Notre Dame Stadium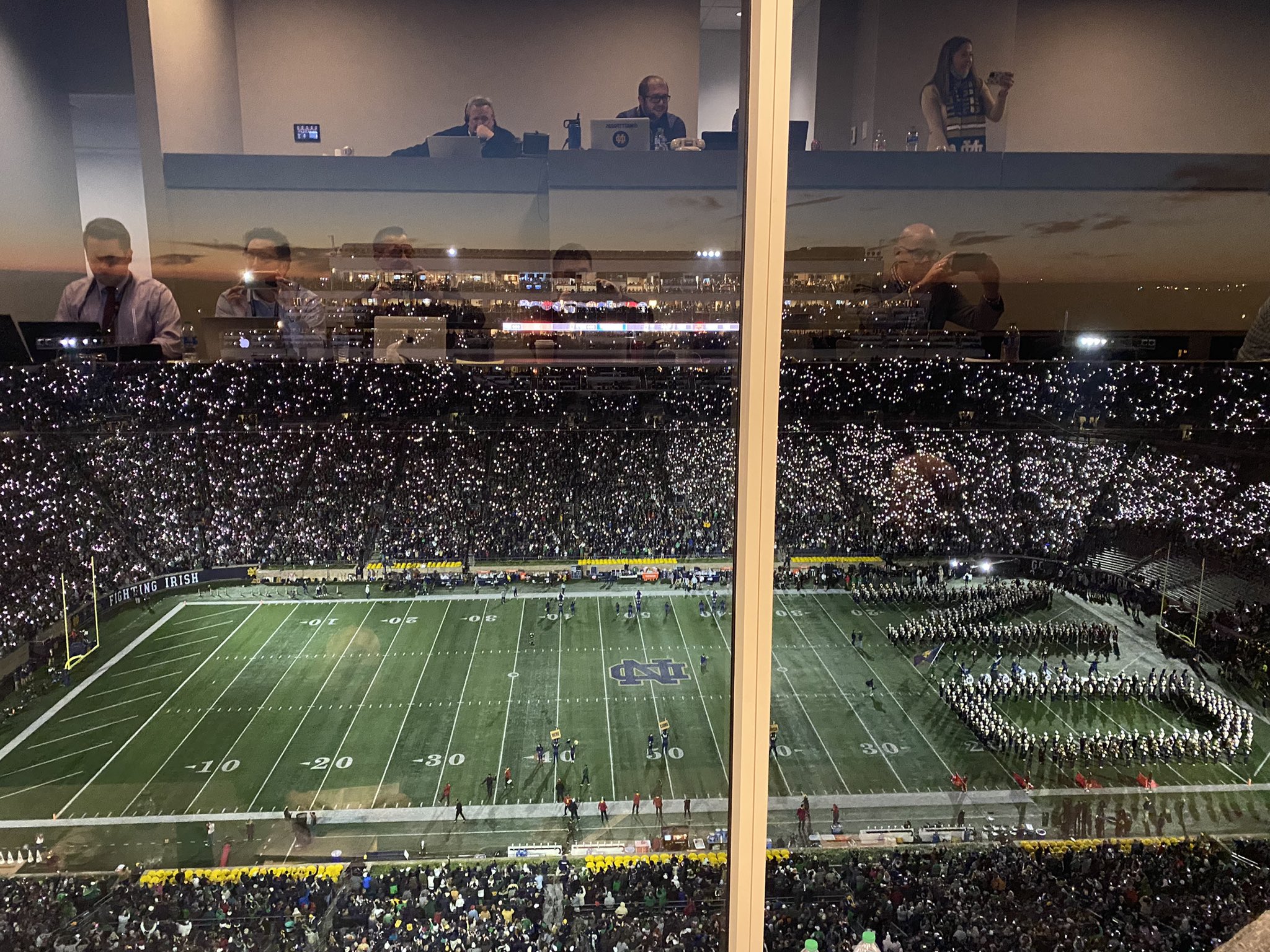 Image by: Matt Freeman
Last year due to COVID, Notre Dame and USC were not able to meet for the first time in 75 years. Oh, how good it feels to be back.
1. Vaught Hemingway Stadium

Image By: Brad Logan
It was a day where the city of Oxford gathered around to honor #10, and boy did it not disappoint. Hotty Toddy!
How can you not love Mintzy lol