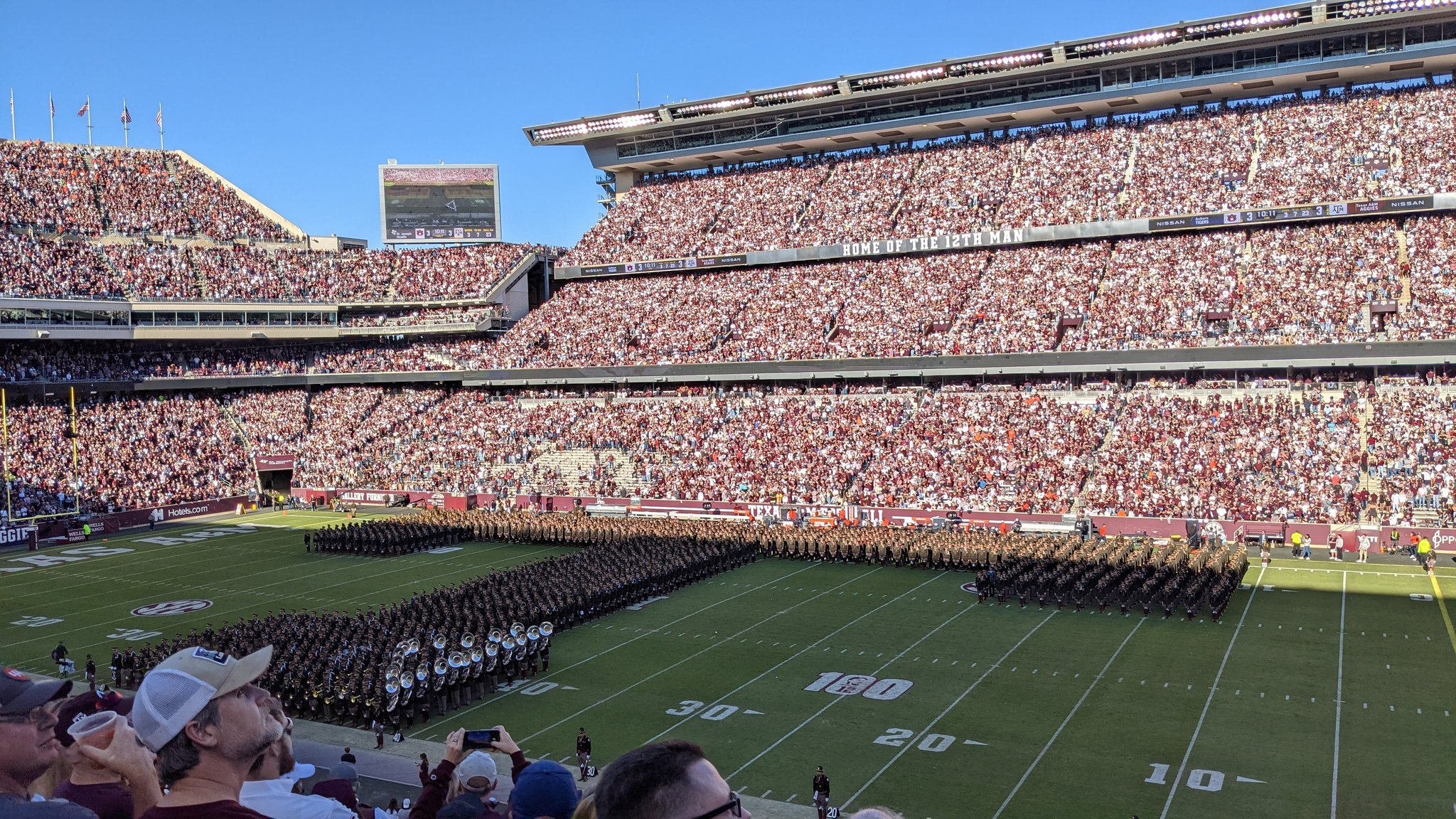 Image By: Kristi Dosh
I had a conversation with a friend this week who argued that NFL stadiums are harder to play in as an opposing player than college venues. I told him to read this weekly column and then had a good laugh.
Honorable Mention – Amon G. Carter Stadium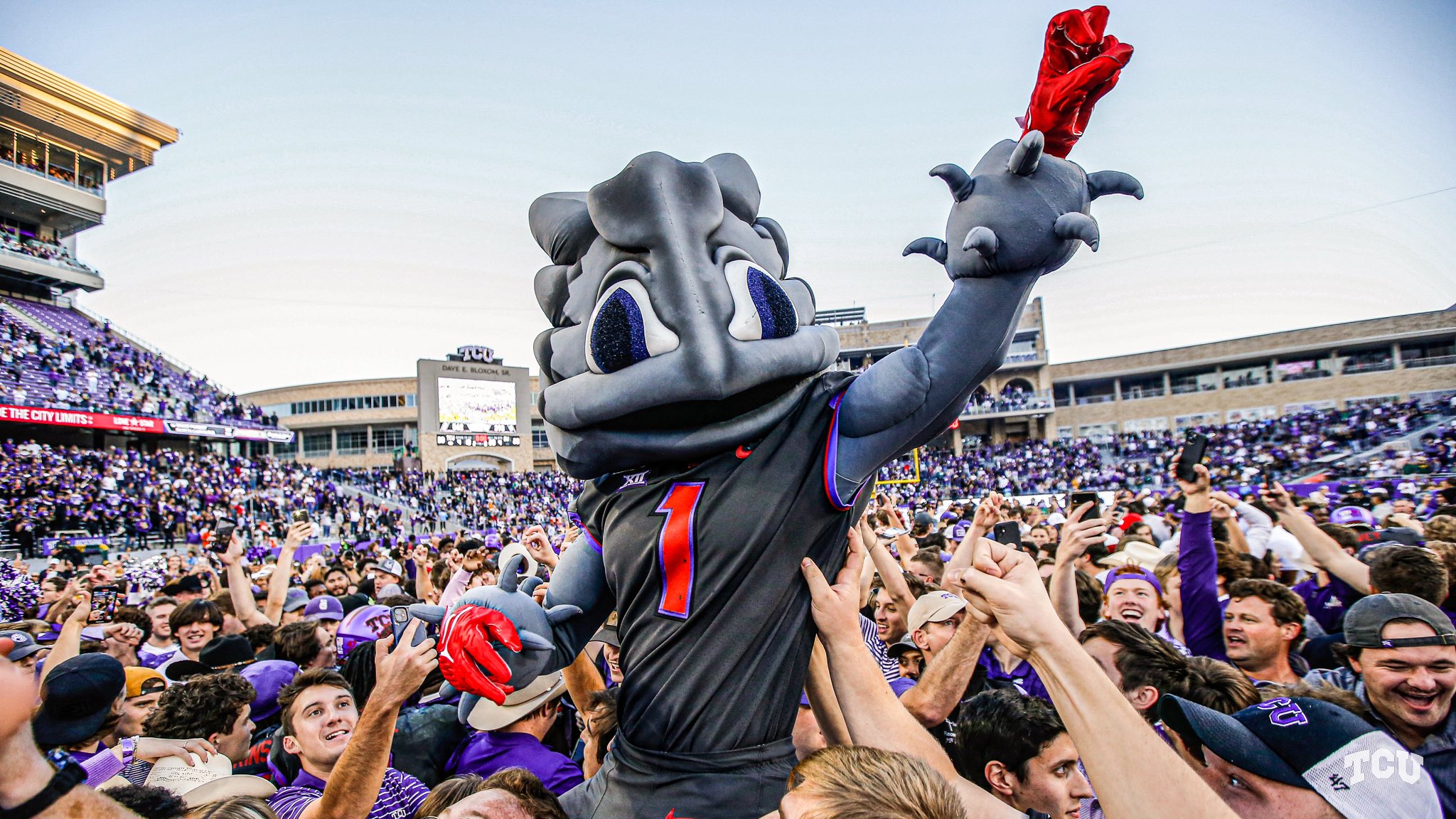 Image By: TCU Football
This win was for Gary.
5. "The Big House"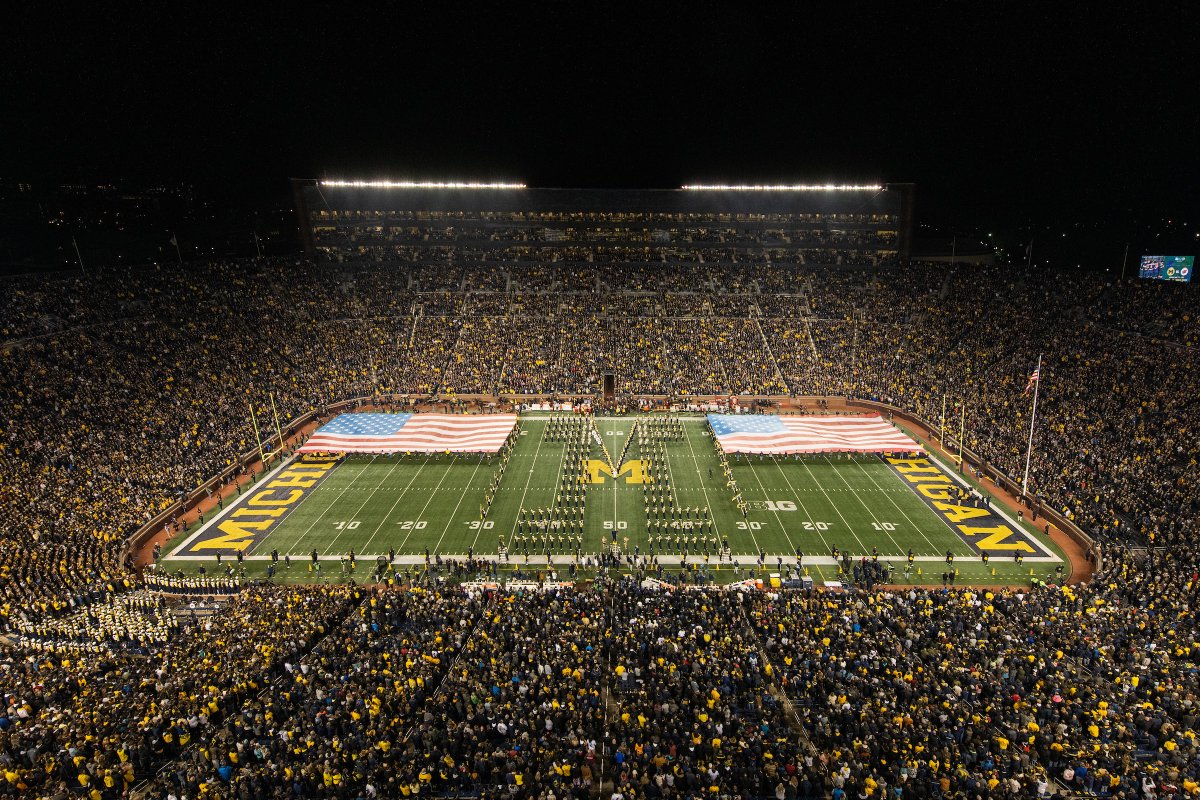 Image By: Michigan Football
I would argue that almost every college football fan in America should have a night game at the big house on their bucket list. It's truly a special place.
4. Ross–Ade Stadium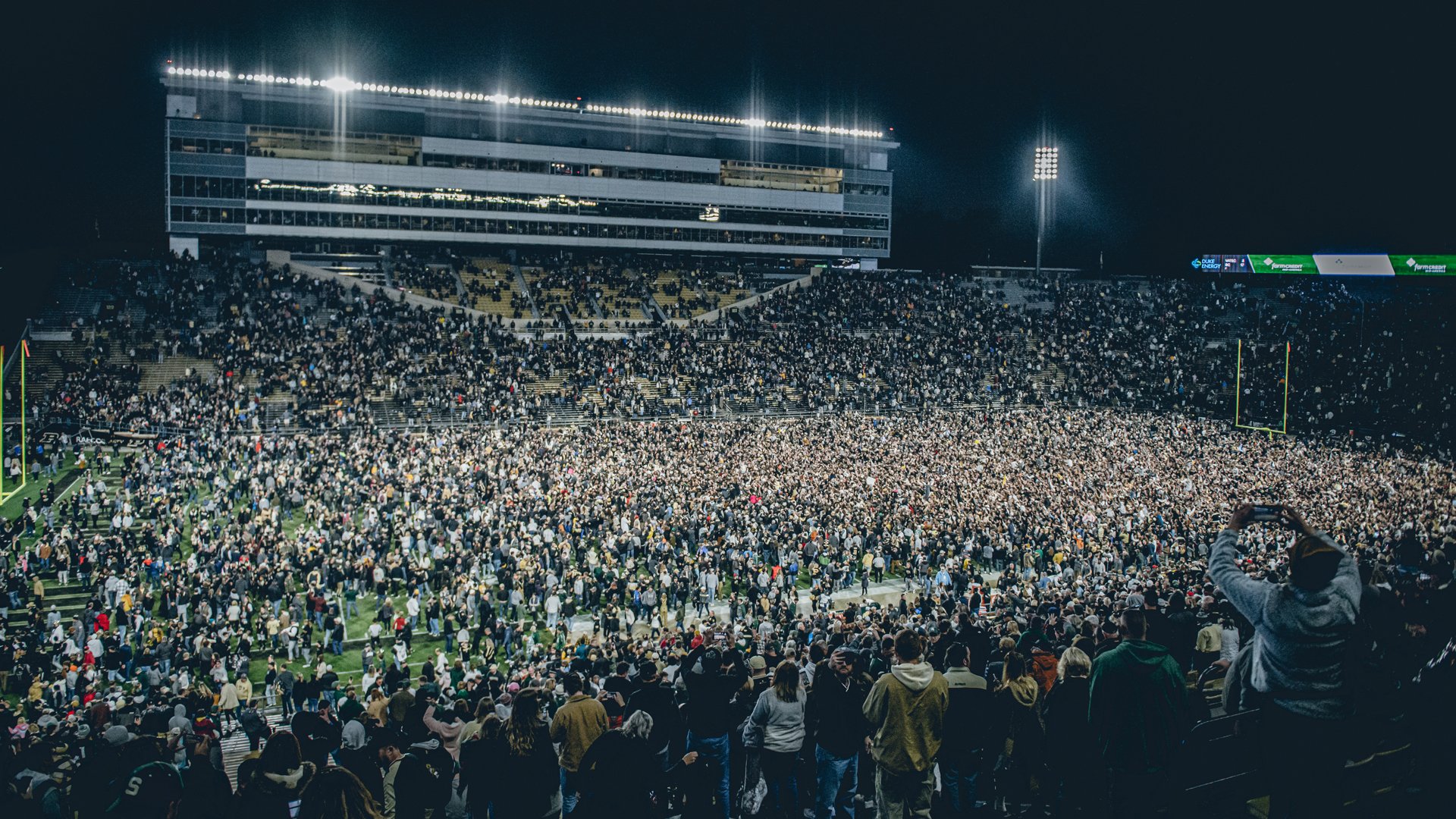 With a win on Saturday against Michigan State, the Purdue Boilermakers became the first unranked football team in FBS history to defeat two top 5 teams in the same season. Can you blame the city of West Lafayette for partying until the sun comes up?
Check out the thread underneath that tweet. It takes you into the eye of the storm.
3. Nippert Stadium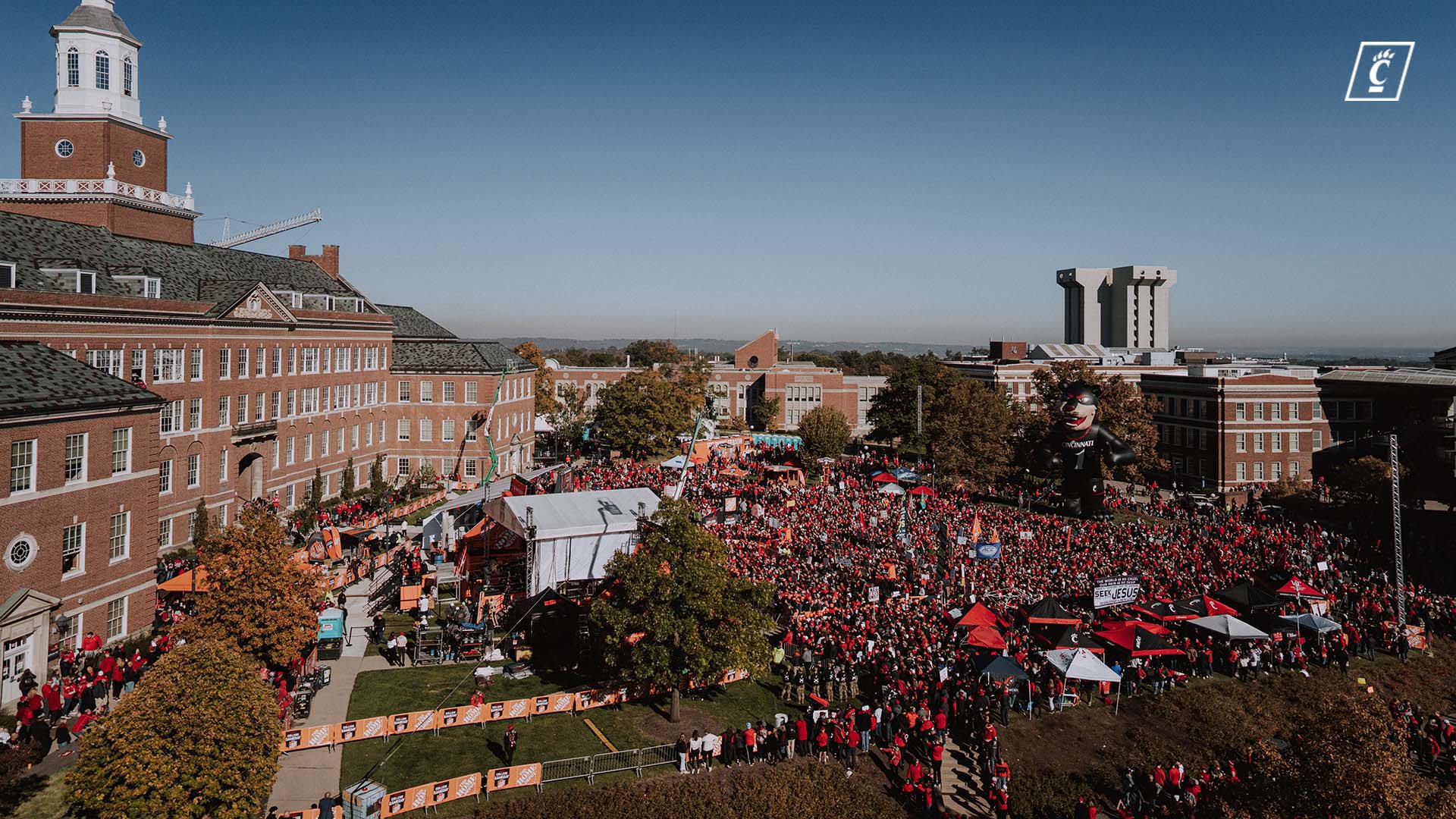 Image By: UC Bearcats
It was a truly memorable weekend in Cincinnati as college gameday made their first-ever trip to UC and lemme tell ya, the fans didn't disappoint.
2. Bryant-Denny Stadium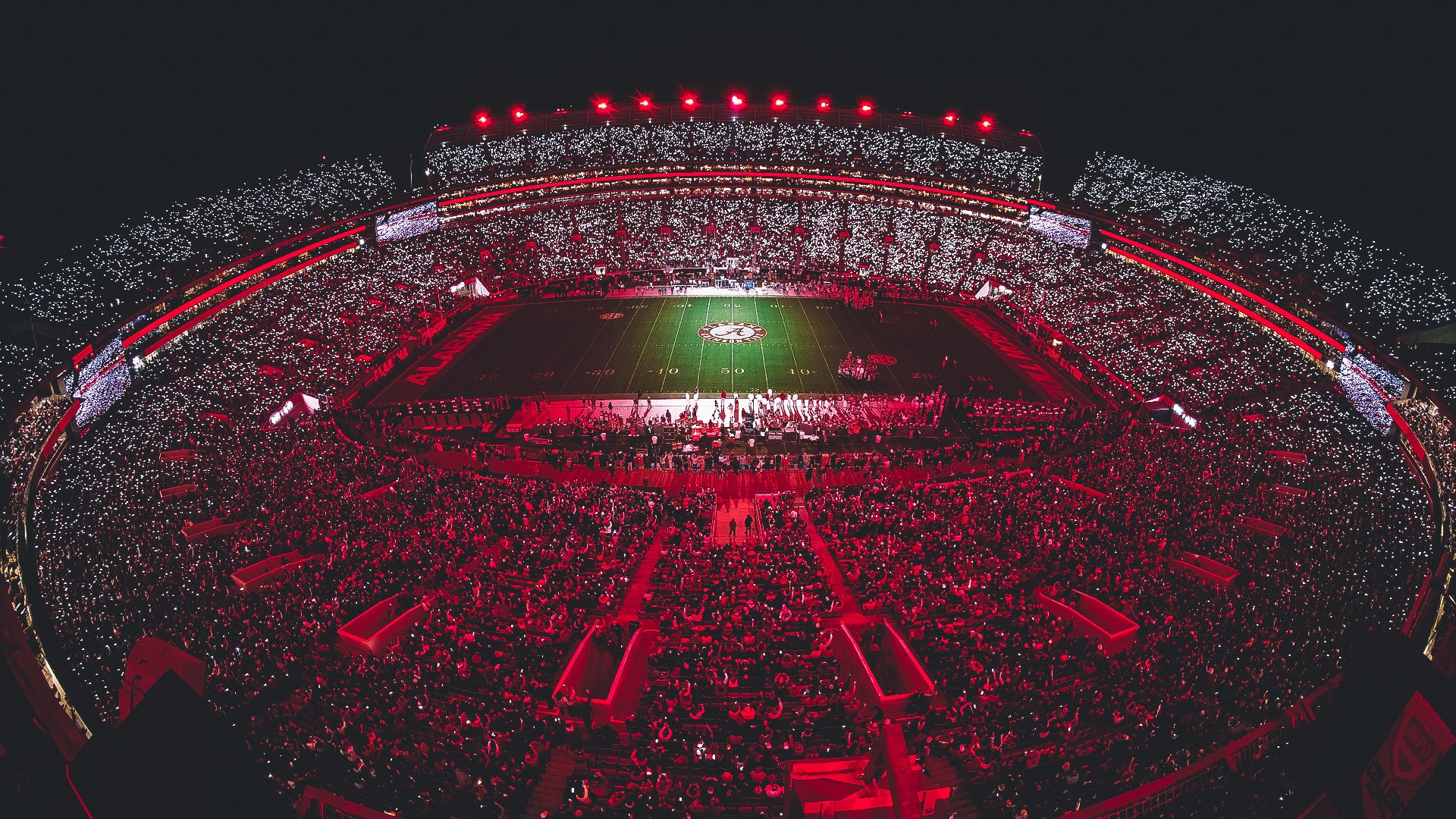 Image By: Alabama Football
It's Alabama vs LSU in Tuscaloosa on a Saturday night. What more could you need in life?
I don't think I've ever seen an electric wave before but boy is it something.
1. Kyle Field
Image By: Tim Yeager
You call it a cult, I call it a top-three atmosphere in all of sports.